New year, new health
In 2020 your healthy new year's resolutions need to be put in practice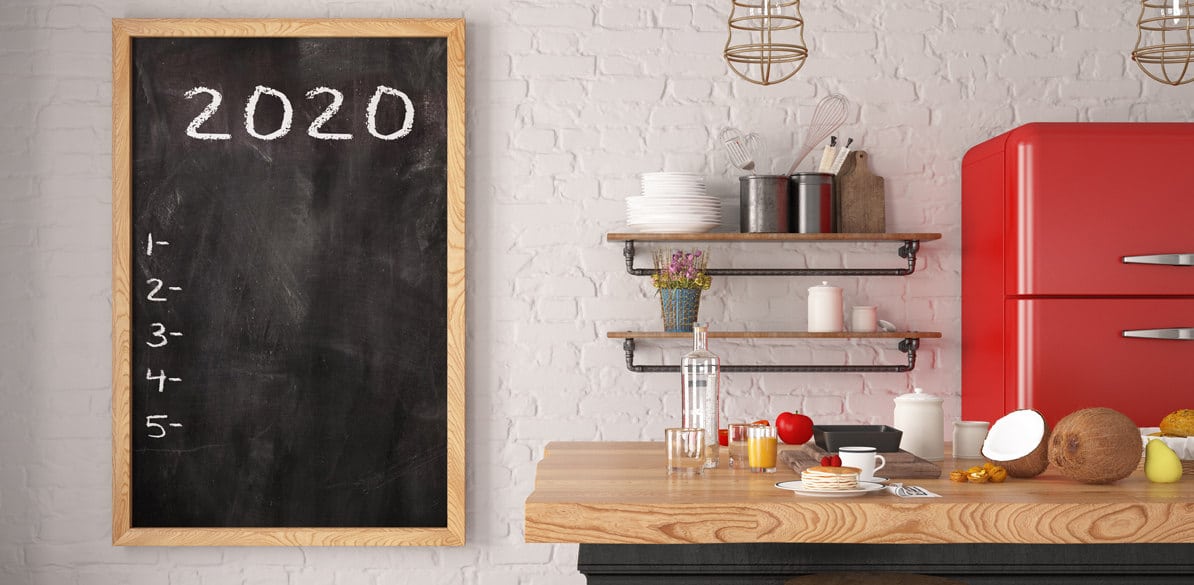 Do it for yourself. Enjoy cooking with Practicooking, and discover their tasty and balanced recipes. And take care of your emotional well-being. Spend time on yourself and take time out. Be aware of what your body and mind need. Be on the lookout for the warning signs and avoid risk factors. Heart disease and strokes are preventable.
Do it for your loved ones. Take care of your family and make sure that they are eating healthily. Follow the recommendations we have given you in Stop Childhood Obesity. Help the youngest among us to use social media and video games appropriately with our ControlaTIC. program. Protect them.
Do it for those around you, for all those people, known and unknown, who might need your help in an emergency situation. Learn to act when someone is choking or suffering a cardiac arrest. Take care of your friends. Take care of all your loved ones.
Devote this year to your health. And every year from now on. Make it a way of life. We want your 2020 resolutions to come true.