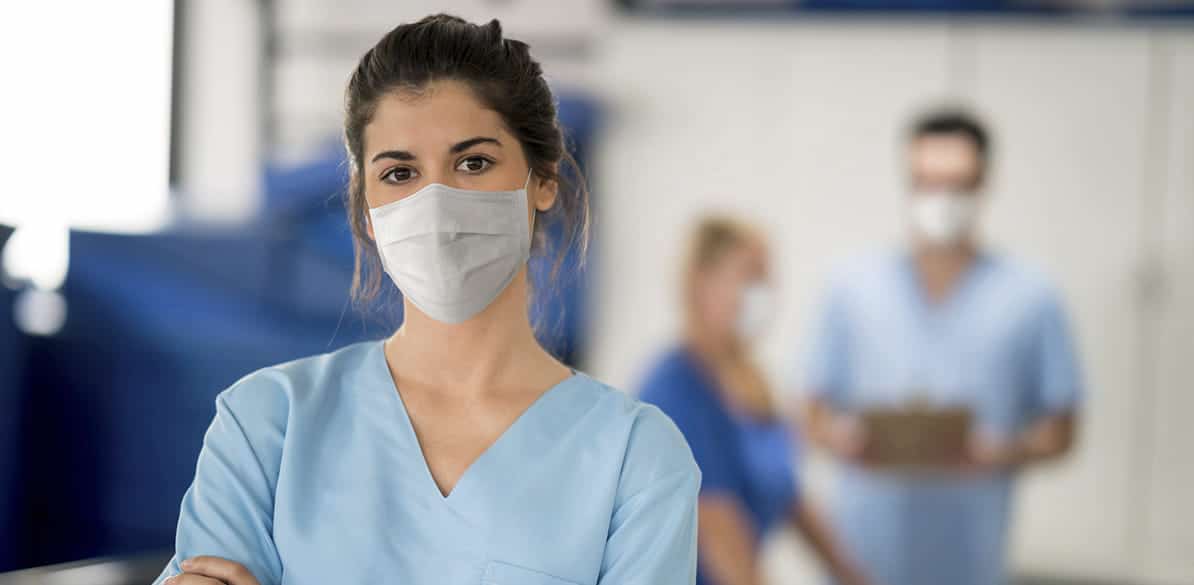 We want to help reduce malnutrition and social exclusion in Argentina, as well as promoting employability and education, so we are rolling out various activities in the country in collaboration with social entities and Fundación MAPFRE volunteers.
Malnutrition and basic food needs
To fight against the food crisis, we are supporting the distribution of nutritional supplements to guarantee the basic level of nourishment for babies and children up to the age of five.
The Fundación MAPFRE Food Fund that we set up in collaboration with the CONIN Foundation will deliver a food box to the program's beneficiaries every fortnight for three months, which will also include educational materials for children. The goal is to provide some 1,300 undernourished children with adequate nutrition.
With the CONIN Foundation, we have also made a donation for the purchase of 21,000 units of special milk formula to treat 1,274 children under the age of five diagnosed with malnutrition, involving 77 CONIN centers in different provinces of Argentina.
Each child who has been diagnosed with malnutrition is given a personalized eating plan that puts a priority on breastfeeding for optimal nutritional recovery and health protection and, where necessary and subject to medical prescription, the use of special milk formulas to restore the optimal dietary balance to these children.
Employability, training and entrepreneurship for women
The economic situation of many women has been particularly badly affected by the pandemic. In collaboration with the Community Center of the Pro-Cultura F.C. de Jesús María Foundation, we help these women to generate some form of income and thus contribute to the family finances.
Education and the digital divide
Through the Uniendo Caminos Foundation we support the tutors and volunteers who take part in the educational support program as well as providing students with the educational materials and resources they need to attend school.
Social inclusion and disability
In collaboration with the FOAL Foundation, we are providing three-month training courses for people with visual impairments and offering eight internship scholarships in local companies to help them with labor integration in jobs specially adapted to their specific needs.
Medical equipment
We donated nine electrically-operated beds for hospital patients with COVID-19 in the Intensive Care Unit of the José María Penna Acute General Hospital in collaboration with COAS.