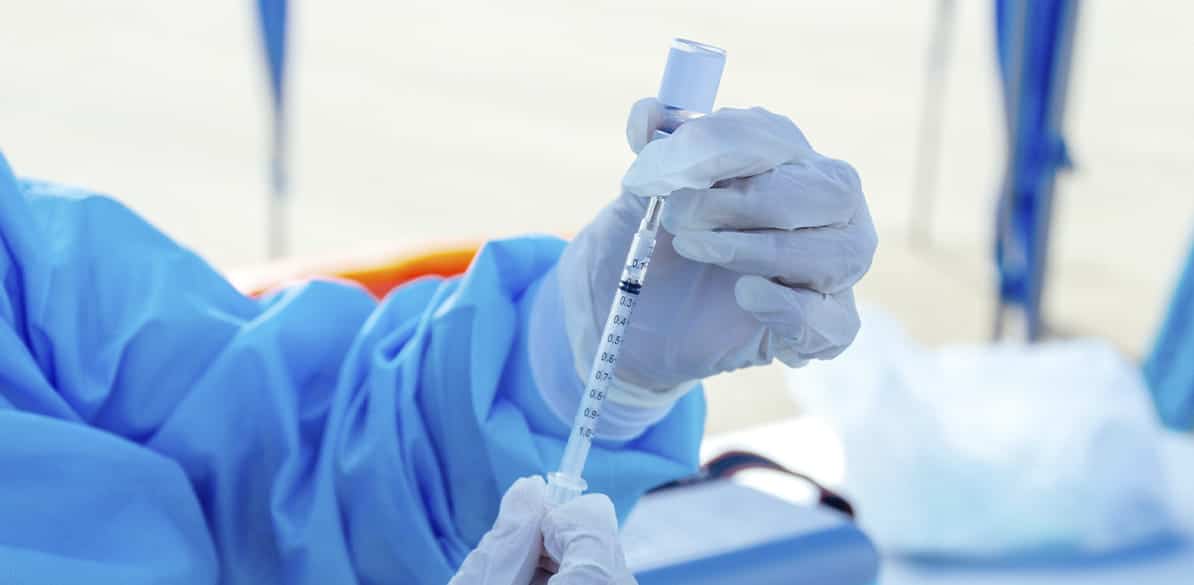 In Peru we work alongside local associations and institutions to meet the basic needs of families and provide medical equipment to support the fight against the pandemic.
Malnutrition and basic food needs
We are launching a pilot scheme with a consortium of the Lima Foundation (belonging to the Municipality of Lima) and CESAL to reach 1,500 undernourished children in the Lima area.
Medical supplies, protective material and rehabilitation
We are supplying the National Rehabilitation Institute of Peru with new high-tech equipment to set up a specific rehabilitation room for patients with long-term COVID-19 side effects, optimizing the initial functional recovery process of patients with post-COVID-19 impairments and thus improving their quality of life.