We support the work of those who protect us
We allocated 15,000 euros to finance two portable disinfection equipment for the National Police Force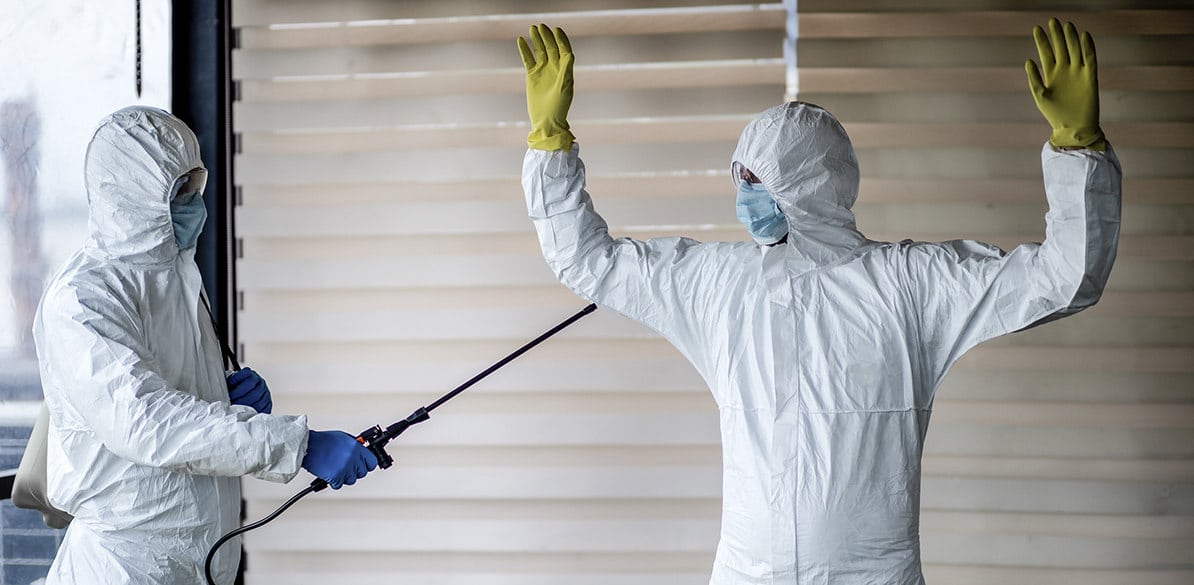 The portable disinfection equipment developed by the University of Alcalá is a fast, economical and effective solution for the disinfection of all types of infrastructure and even outdoors.
Its state-of-the-art technology allows the equipment to disperse a disinfectant solution in nanometric particles, the size of the coronavirus, which adhere to it, attacking its lipid layer, causing it to dissolve and fall to the ground.
This system, to be used by the National Police Force will be adapted to the police force equipment, allowing a more effective and complete disinfection than conventional means.
At Fundación MAPFRE we support the manufacturing of technical equipment to contain the coronavirus.
We support society by facilitating the work of those who protect us.
#FM_TogetherApart