Encounters with the history of Photography IV. The 20th century (2): The image of experience
A before and after in the history of photography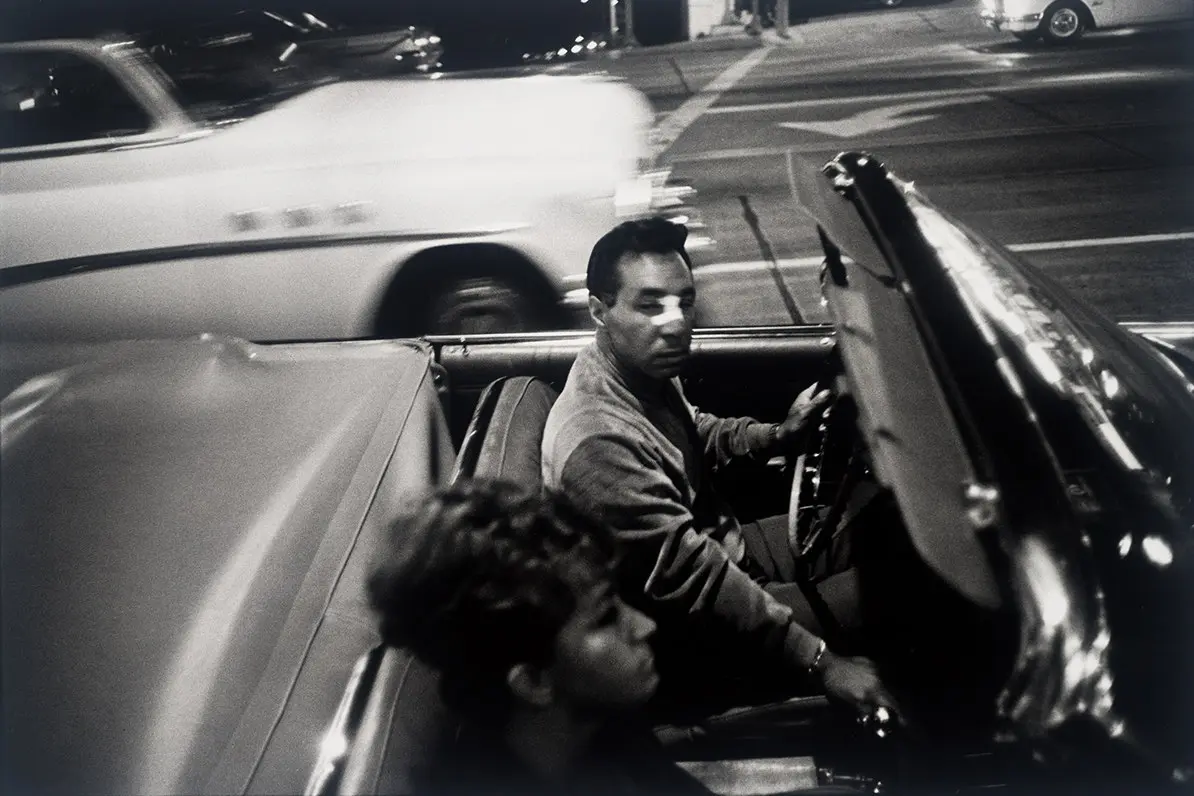 Garry Winogrand
Los Angeles, 1964
San Francisco Museum of Modern Art, donated by Jeffrey Fraenkel
© The Estate of Garry Winogrand, courtesy Fraenkel Gallery, San Francisco
The journey through the history of photography proposed by these Encounters took a closer look at this particular event at the work of some of the greatest photographers of the twentieth century, each of them creators of unique and influential styles, from the documentary style of Walker Evans to the "precise instant" of Cartier-Bresson; authors, in turn, of seminal books on contemporary photography, such as American Photographs by Evans and The Americans by Robert Frank, which gave birth to a new photographic genre; the coiners, in short, of images so powerful that they have influenced our perception of the world in such a way that we cannot fail to see, in the light of artworks, objects that form part of everyday life but which they managed to shoot with a poetic and revelatory intensity.
These photographers (Evans, Cartier-Bresson, Frank, Callahan, Winogrand, Arbus) reshaped our view of the world by incorporating the "anti-artistic" into their artwork, making any object or situation worthy of interest and admiration once captured in a photographic image. Vitality, incongruity, desolation, chance… everything that forms part of life became the focus of their attention. This is why their photographs mark a before and after in the history of photography, a point of no return that breaks the traditional modes of representation and renews our view of the world thanks to their power to arrange and prefigure it, to invent, to spot something that was not previously a given, and to show, in short, the explosive forces of life which surround us that we do not always manage to see.
Their work and their influence on the evolution of contemporary photographic art were the subject of this fourth Encounters with the History of Photography that took place in March and which, like the cycle as a whole, was coordinated by Carlos Gollonet, the Head Curator of Photography at Fundación MAPFRE.