Conferences on demand
This is the time to learn, to satisfy your curiosity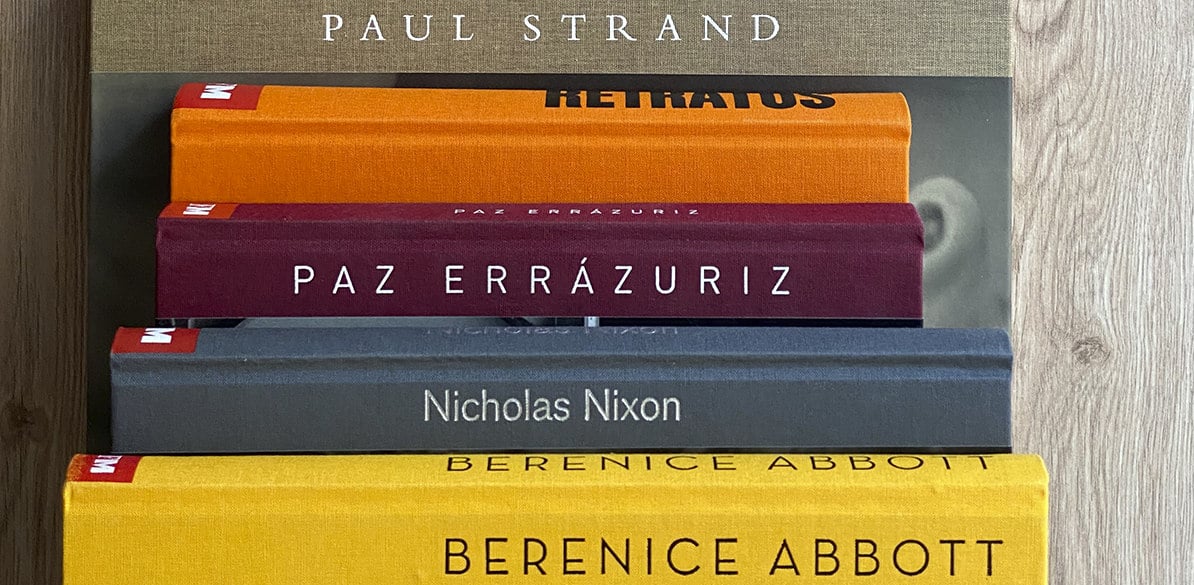 We hope that the series of conferences that we have recovered for this section will be useful. We also hope to enhance your sensibility and knowledge of different artistic disciplines from the end of the 19th century to the present day. Outstanding artists, curators, art historians and many other experts share their knowledge, experiences and sensations. We are share their passion for painting, sculpture and photography with you.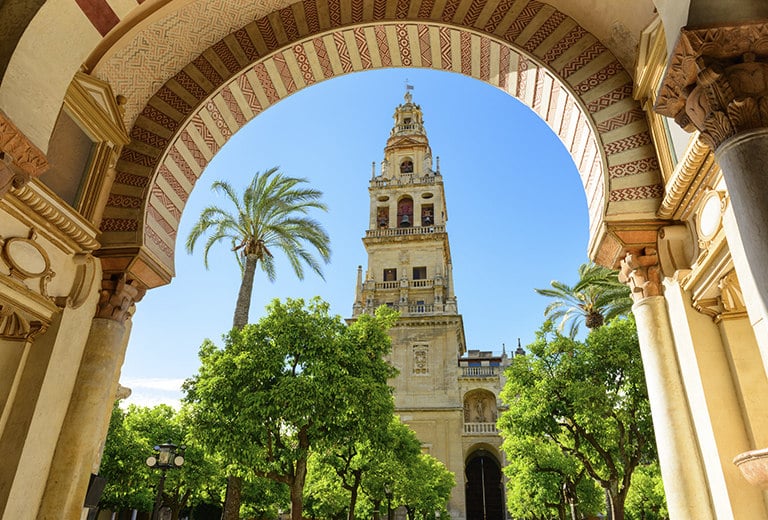 In this series of conferences, architects and historians lead us on a journey through the history of architecture in Spain, from the Middle Ages through to the mid-twentieth century. We invite you to discover some of the country's most unique monuments.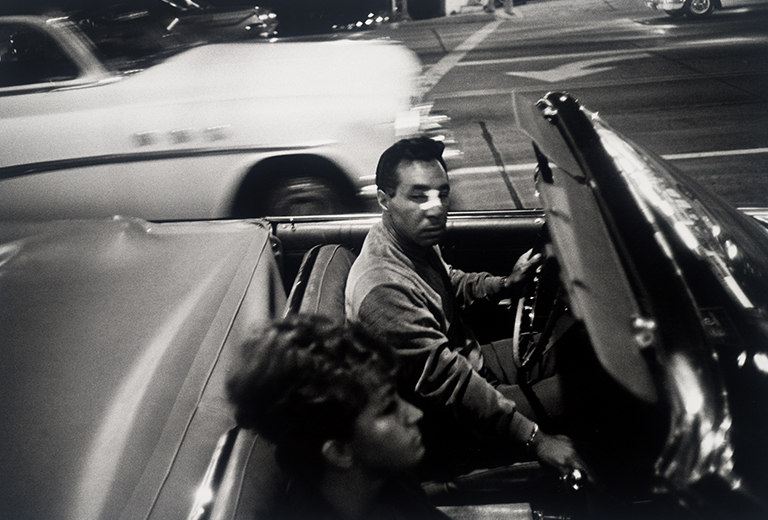 In the twentieth century, photography entered a point of no return that broke the traditional modes of representation and renewed our view of the world thanks to its ability to invent and to make any object or situation worthy of interest.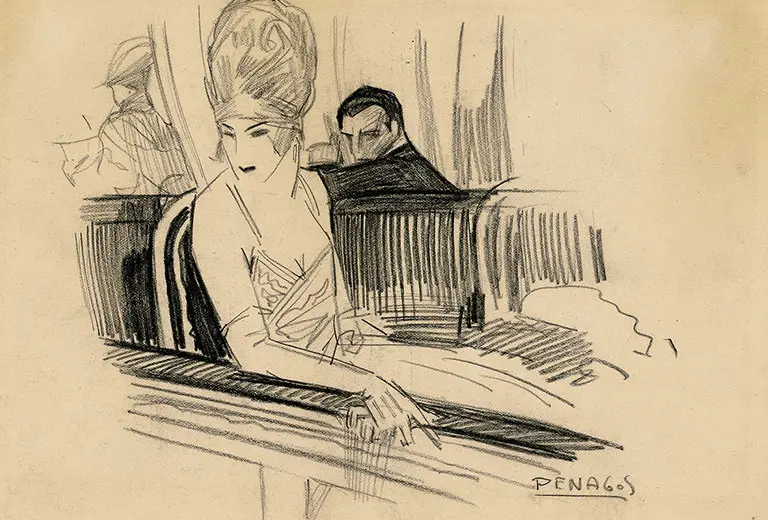 At the turn of the nineteenth and twentieth centuries, female artists were fighting for the freedom to express themselves. This series of conferences shines a spotlight on the female artists of the Belle Époque and their contribution to the history of art.
These encounters study the photography of the twentieth century through photographers whose work made a decisive contribution to the maturity of this discipline as a means of expression and to reaffirming its expressive canon.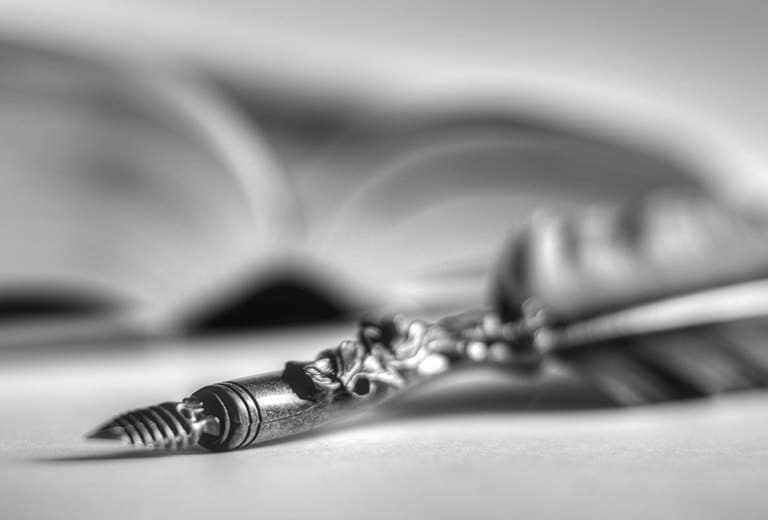 From tradition to modernization, this series of conferences analyzes the evolution of Japanese novels from the point of view of writers, translators and scholars in love with its beauty.
From the first establishments where even traveling photographers became daguerreotypes, from the documentary image to costumbrist representations; this second encounter with the history of photography shows the beginning and development of photography in Spain.
We analyze the role of photography from its beginning as a tool for classifying reality until it becomes an artistic discipline of its own character.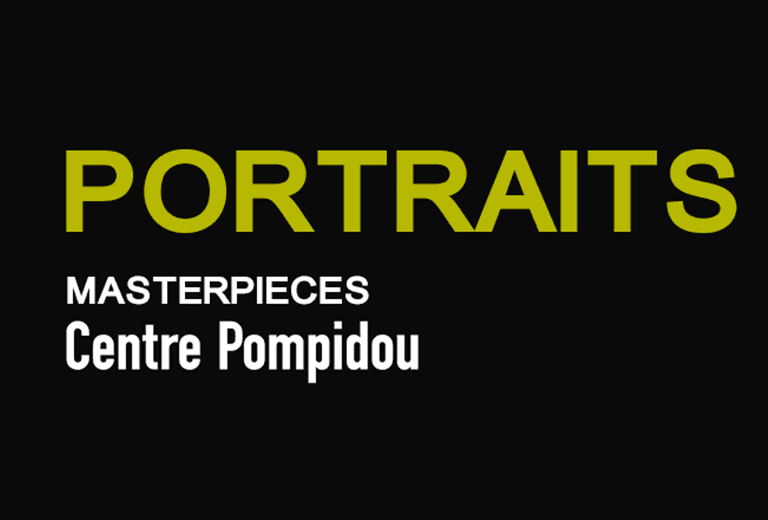 This series of conferences analyzes the history of portraits in art, their function as a mirror of an era and as a showcase for the representation of the human condition.