Masks and costumes
The portrait genre as seen by historians and writers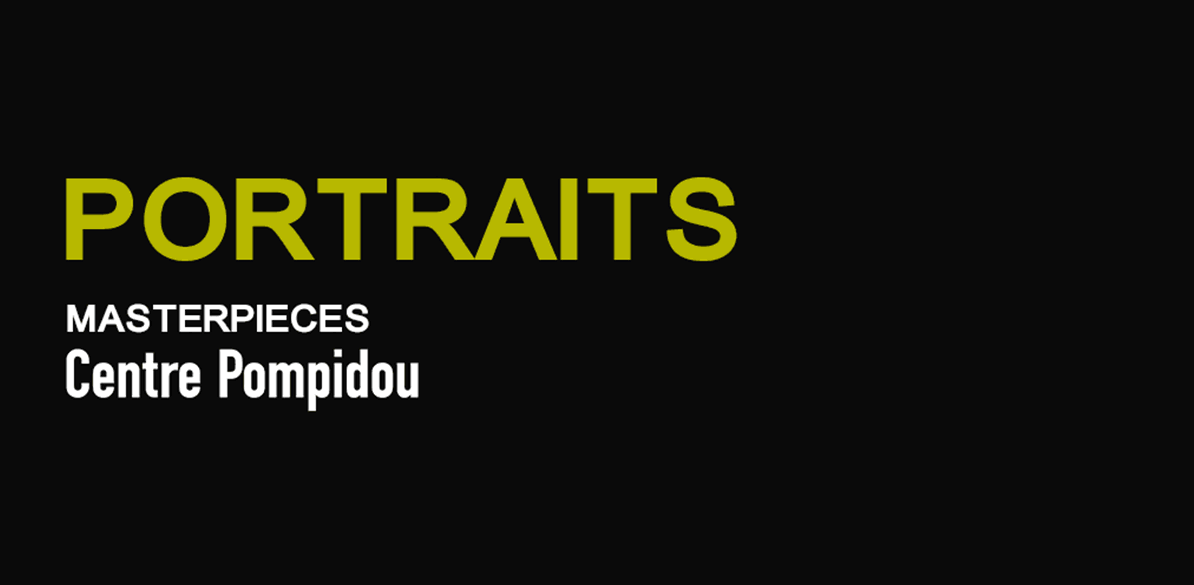 As of the end of the 19th century, portraits became a unification of tradition and the new formal contributions that in those years began to manifest in the different expressions of artistic creation.
Some of the iconic images of the art of our time are then brought to light and, as throughout the entire history of Art, the portrait will never cease to be a mirror, beyond those who are reflected in it, both of the difficulties and feeling of its time and of the human condition in general.
On occasion of the exhibition Portraits. Masterpieces. Centre Pompidou, which took place at Fundación MAPFRE between October 2012 and January 2013. This series brought together some of our best-known art historians and writers so that, based on some of the works on display, they could draw on their impressions of artistic creation, the portrait genre, contemporary aesthetics, etc.