Direct aid to the COVID-19 National Hospital, in Indonesia
We donated protection material to the health workers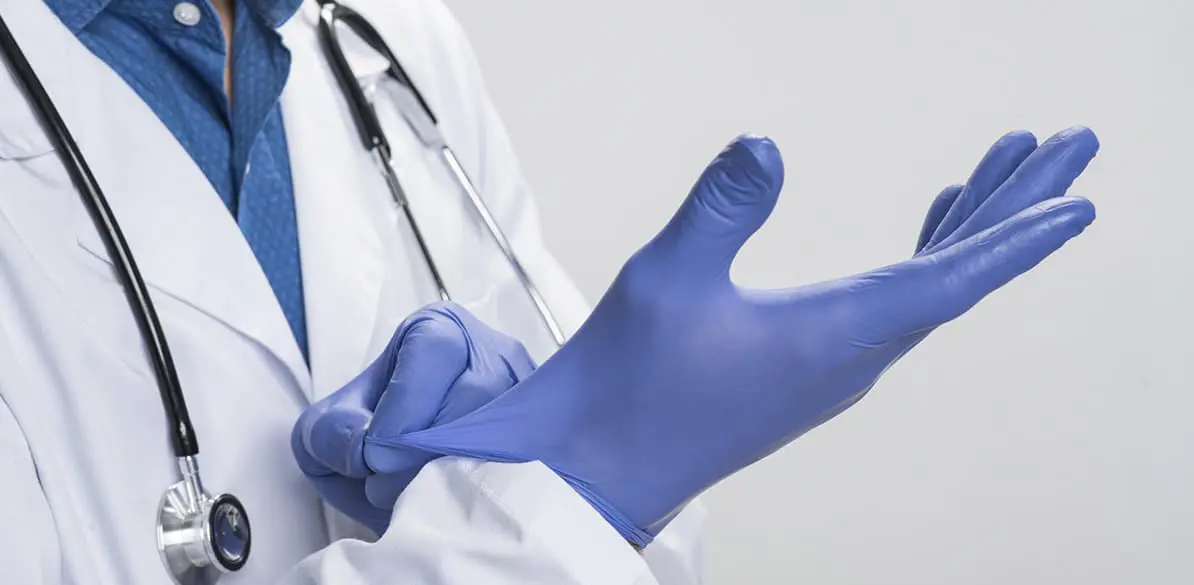 Although the COVID-19 National Hospital is under the direct management of the Secretary of Public Entities, it also needs support in these difficult times. The lack of protection material for health teams has led us to act and donate health equipment so that hospital professionals are protected from the coronavirus.
We donated 5,000 gowns, 50,000 masks, 3,000 gloves, 3,500 shoe covers and 2,000 nurse caps for the healthcare staff at the COVID-19 National Hospital.
At Fundación MAPFRE we organized the purchase and direct delivery to the hospital. Our aim is to help the health workers to carry out their work with peace of mind, knowing that they have the right equipment to prevent infection.