Tips for when children travel by train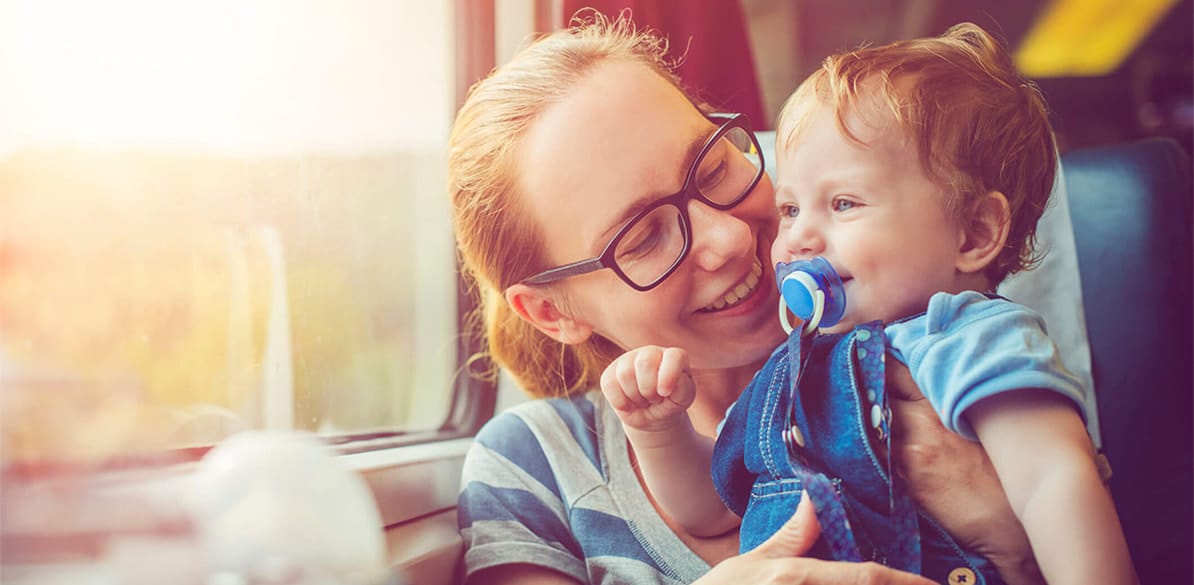 In this case, it is not possible to use the usual child restraint system used in vehicles because the seats do not have safety belts, although it is possible to use a portable restraint system provided it has attachment straps to secure it to the seat.
A commuter trip is not the same as a long-distance trip, so the recommendations may vary. On long journeys, both children and adults need to stretch their legs from time to time to make sure that blood is circulating properly.