Advice for traveling with children according to the means of transport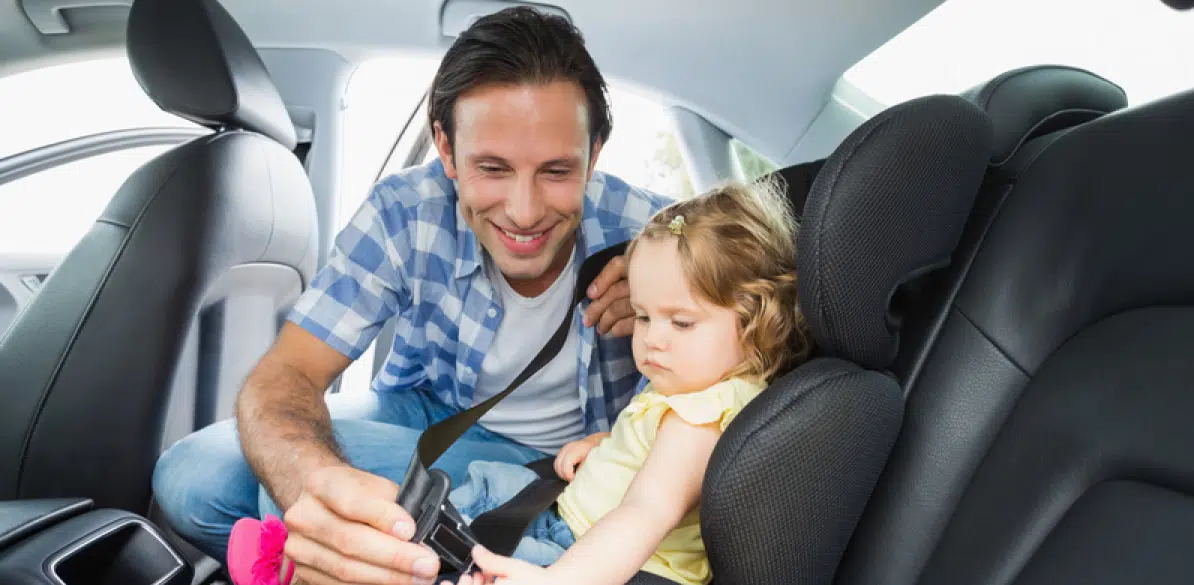 Traveling by car is not the same as traveling by plane. Hence, the security measures we need to follow to ensure the child's safety also change.
Here we offer the main recommendations for children to travel safely by different means of transport such as car, motorbike, bus, train or plane.
In all cases, even when it is not compulsory, we must ensure that children travel with an approved child restraint system adapted to their height and weight whenever possible.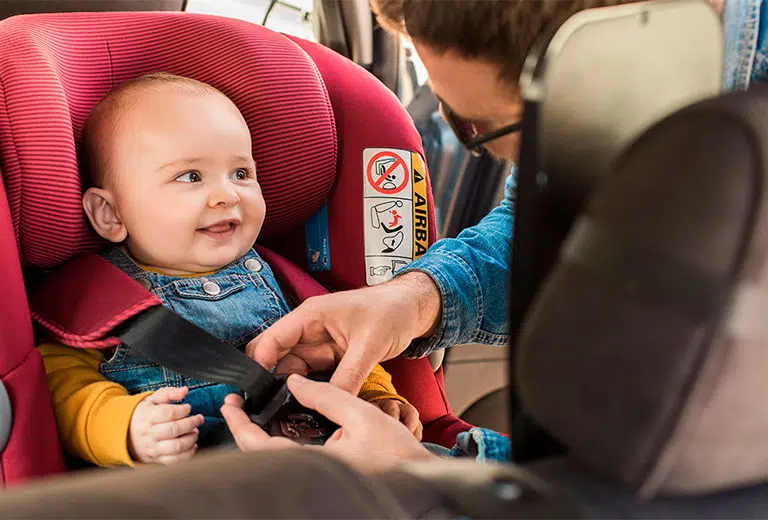 The laws applying to children traveling by car may vary from country to country. That is why we recommend that you first consult the regulations in each country.
Children over 7 years of age may ride a motorcycle if accompanied by their father, mother, guardian or authorized person, or children over 12 years of age may ride with any other person.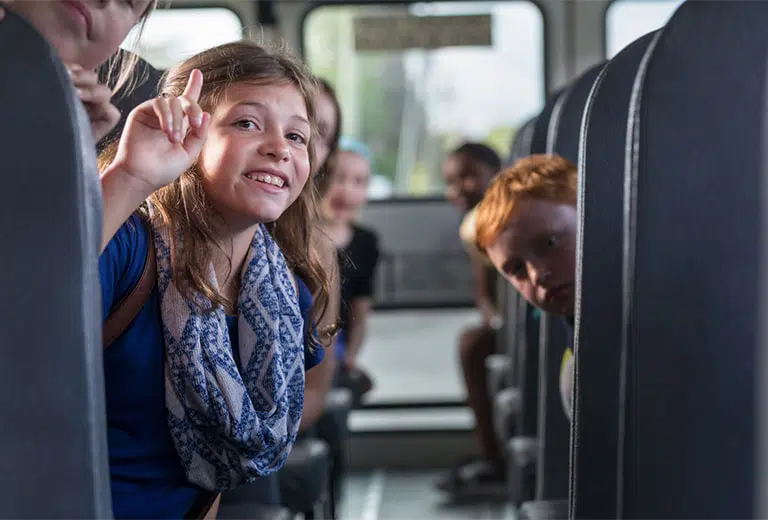 When traveling by bus, the most important thing is to use an approved child restraint system that is appropriate for your child's height and weight.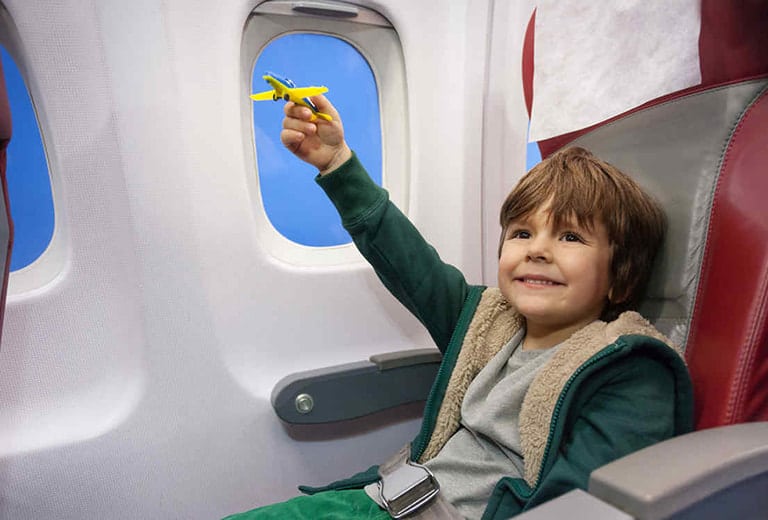 It is not mandatory for children to use a CRS on the plane, however, we can take an approved chair on board, if it is a compatible size.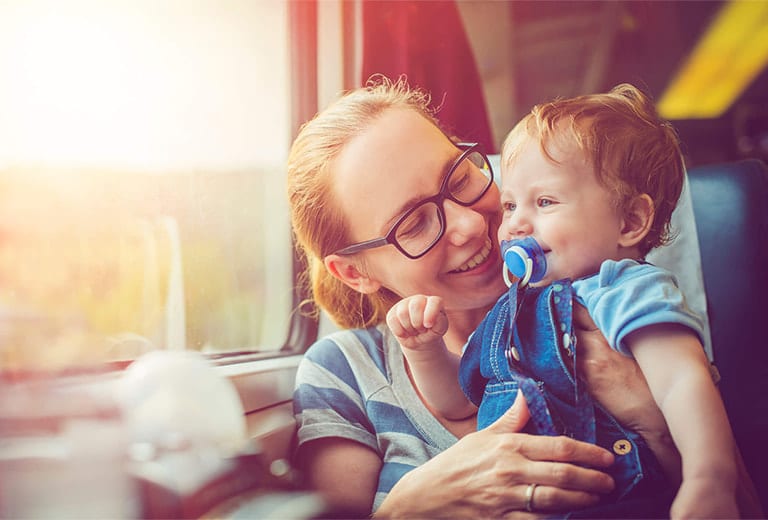 It is not possible to use the usual child restraint system used in cars because the train seats do not have seat belts.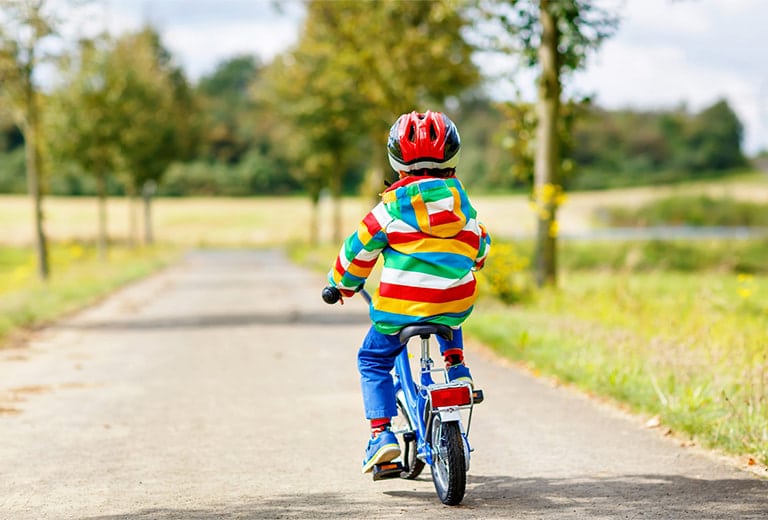 Bicycles are the perfect way to get around. They do not pollute, they do not use fuel, they avoid traffic jams, they are a way to do sport and both children and adults enjoy riding them.