Importance of the car when traveling with children
The vehicle also matters. Not all cars are the same.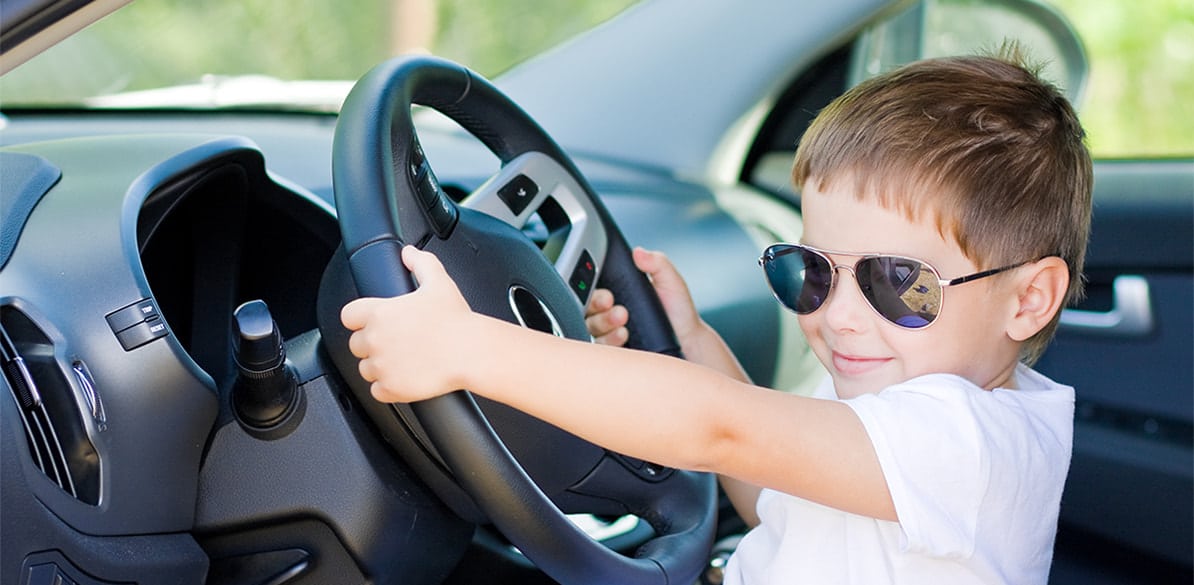 Just as you consider many other factors when choosing a car, including color, fuel type, fuel consumption, capacity, etc., you should also look at safety and comfort levels when traveling with children.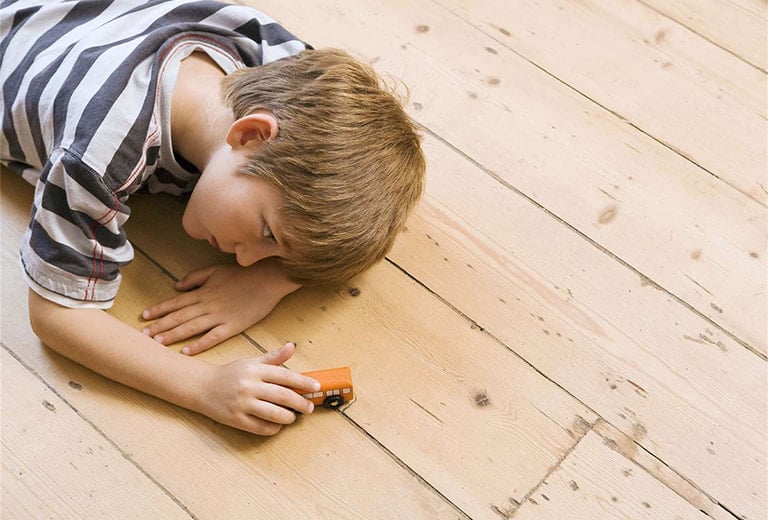 Find out the most frequently asked questions when buying a car to use with your children. Three doors or more? Is it better to have a car with or without ISOFIX? And the trunk?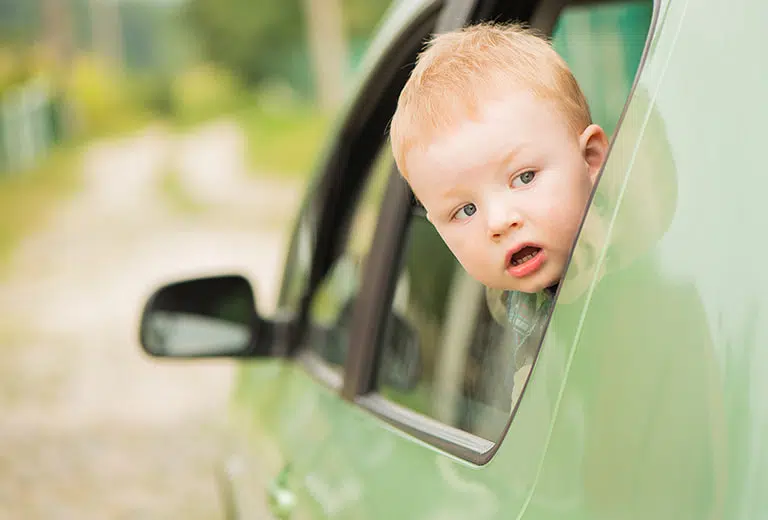 We have to evaluate all the risks when traveling with a child or baby in the car. Remember, their safety is our priority!
It is necessary to find out which are the safest cars in general terms. The EuroNCAP program is a very reliable source of information. It is advisable to choose the best rated vehicle and always require an overall rating of at least four or five stars.