Did you know…?
Recommendations for avoiding traffic accidents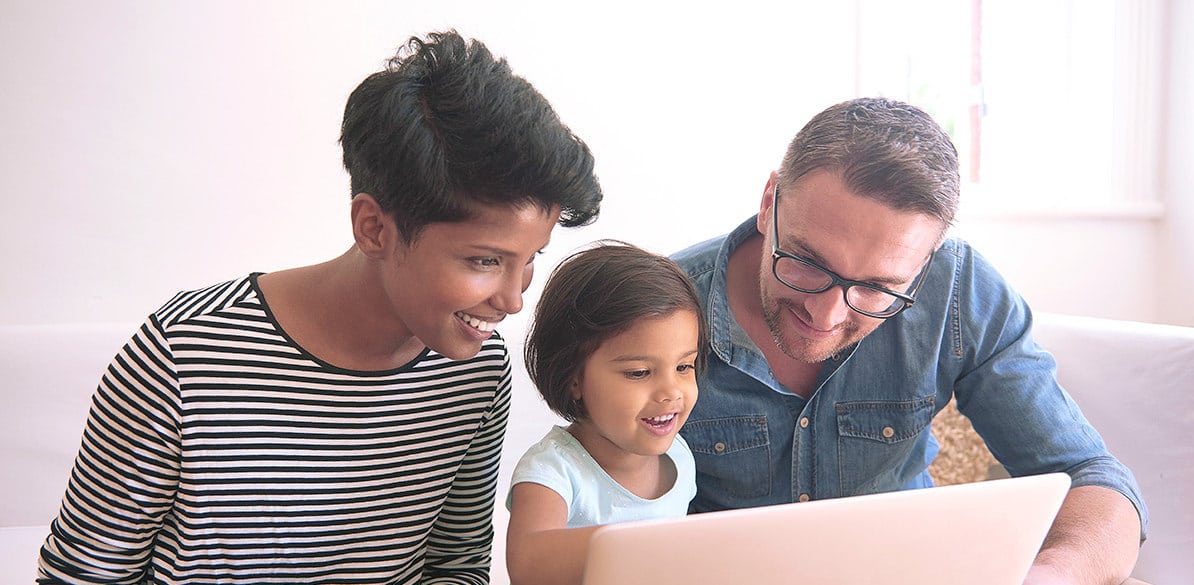 Everything you need to know about how medication or psychophysical conditions can affect you as a driver or pedestrian, as well as information on how to prevent accidents in the home or during your leisure time.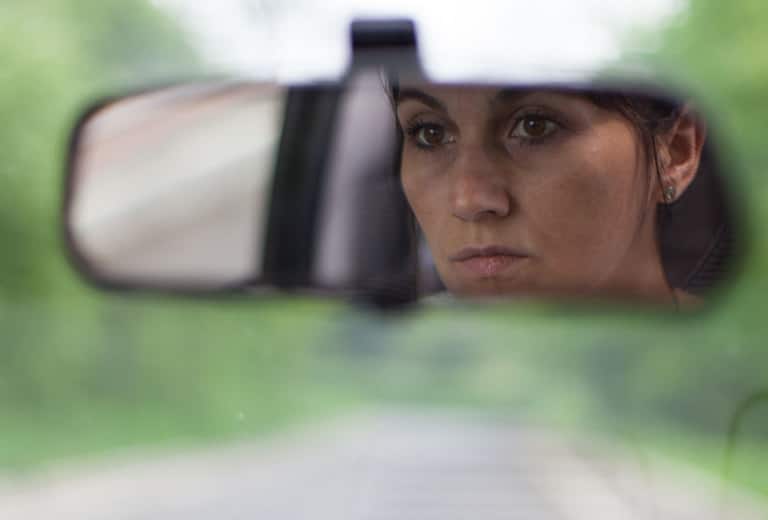 Learn more about Conjunctivitis Viactivitis and road safety tips related to this disease. Visit Fundación MAPFRE for more tips about road safety.