The integral helmet, the best option for motorcycles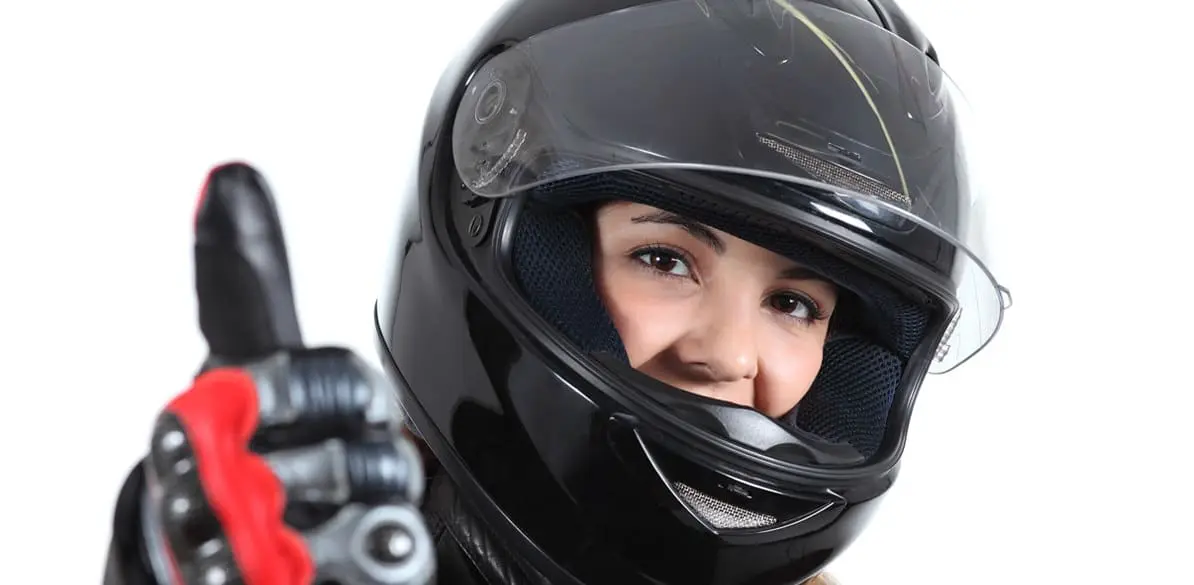 The helmets on the market, whether jet (open), modular (convertible) or integral, tend to be standardized and offer a minimum level of safety approved by the authorities. From there on, it's your responsibility to choose a helmet in your size that perfectly adapts to your head. If not, the helmet won't protect you and could even come off your head in an impact. That also happens if it's not attached properly.
By taking these measures into account, we can reduce injuries by 69 percent and mortality by 42 percent, according to data from the DGT (Spanish traffic department)...
Integral helmet, better
Despite the fact that open, modular and integral helmets are standardized, there is not doubt that integral helmets are the safest.
First of all, integral helmets cover the whole head, while a jet helmet leaves almost the whole face exposed, running the risk of injuries to the face and eyes.
Nowadays it's standard, but you have to check that the helmet is a single piece. What's more, bear in mind that they suffer from wear and tear. Manufacturers estimate a useful life of around 5 years. And above all, if it receives any type of impact, it loses it protective properties, so you need to replace it for a new one.