Promoting Health
We show you how to lead a healthy life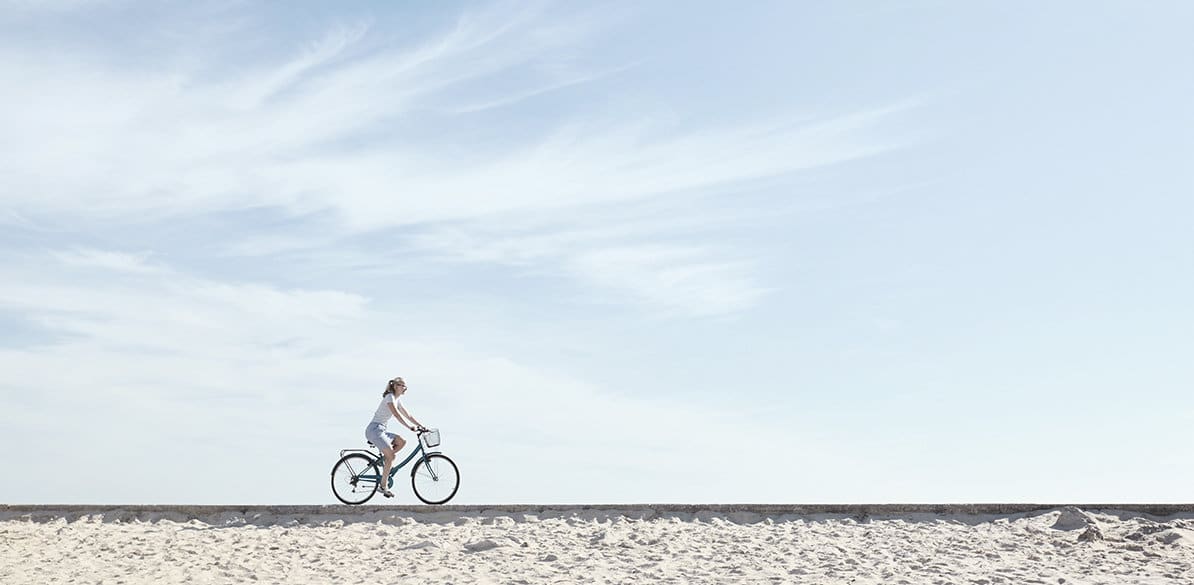 The importance of health
We are working to improve people's health and the quality of their lives by preventing non-communicable lifestyle-related diseases. We work in collaboration with public administrations, educational centers and scientific societies aimed at fostering healthy lifestyle habits. We focus particularly on preventing cardiovascular diseases and taking urgent action to reduce death and sickness rates.
We target people of all ages by implementing educational programs in schools, health promotion initiatives in the workplace and activities aimed at families.
Our projects have international scope, and we carry out our activities across most of Latin America, as well as in Spain, Malta and Turkey.
Initiatives for leading a healthier life
We run informational campaigns that help to prevent diseases and encourage healthy lifestyles among the population.
In 2022, we launched "The Time Machine", a new travelling campaign where we aim to show people how many years of life they could gain by adopting a healthy lifestyle, with the goal of living longer and better.
In 2022, we also launched "Cyberland", an innovative activity in partnership with the National Police. A travelling exhibition where you can learn about, reflect on and discover the risks hidden in the digital world and appreciate the importance of adopting appropriate habits in the digital environment.
In the field of education, we develop a number of different projects to encourage healthy lifestyle habits from an early age:
The educational program "Healthy Living" is aimed at promoting healthy lifestyle habits among children, proposing a variety of actions related to nutrition, physical activity and emotional well-being that can be implemented both in the classroom and at home.
"Control your Network" is another of the educational programs offered by the Health area. This is intended to raise awareness among young people so that they acquire healthy habits in terms of responsible and appropriate ICT use. In addition, families and teachers are given information and resources to avoid the abusive use of ICT and other risks associated with Internet use.
Finally, through the educational program "Learning together to save lives", we want everyone to know what to do in the event of a cardiorespiratory arrest. To this end, teachers and students are provided with theoretical and practical training in CPR and choking.
Committed to spreading information
We support research through a series of publications in collaboration with prestigious institutions. The research studies we conduct have a major impact on the relevant sectors: nutrition, digital health, emotional well-being and physical activity.
We promote scientific research and specialist training for professionals by awarding scholarships and grants amounting to more than 700,000 euros per year.
One of our goals is to develop training activities that promote the physical, psychological and social well-being of individuals. We have more than 25 years of experience in the training of professionals through the conferences and scientific meetings that we organize all over the world.