Promoting Health
We show you how to lead a healthy life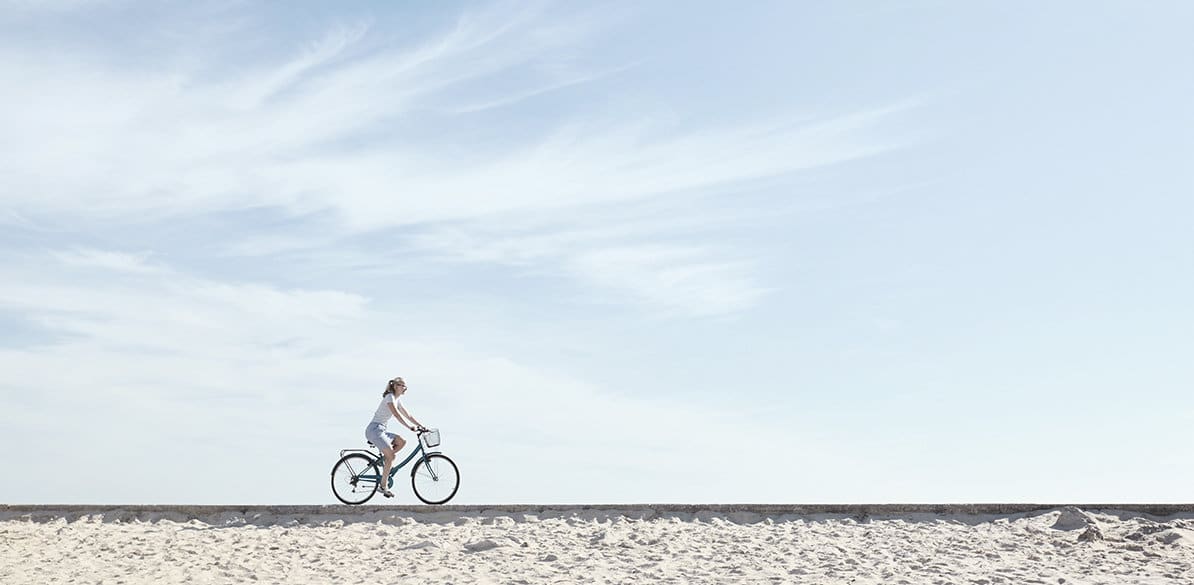 The importance of health
We are working to improve people's health and the quality of their lives through the prevention of non-communicable lifestyle-related diseases. We work in collaboration with public administrations, educational institutions and scientific societies aimed at fostering healthy lifestyle habits. We pay particular attention to the prevention of cardiovascular diseases and taking urgent action to reduce death and sickness rates.
We reach out to people of all ages by implementing educational programs in schools, initiatives to promote health in the workplace and activities aimed at families.
Our projects have an international focus, operating throughout most of Latin America as well as Spain, Malta, Portugal and Turkey.
We also work in collaboration with more than one hundred fifty non-profit institutions and organizations in 13 countries.
Initiatives for leading a healthier life
We run information campaigns to promote responsible behavior that help to prevent disease and encourage healthy lifestyles. These campaigns are on an international level and are aimed at society as a whole.
In 2014, we launched the "Mujeres por el Corazón" (Women's Heart) campaign whose objective is to raise awareness of the risk factors of cardiovascular disease in women, the main cause of death in this population group both in Spain and other countries. The basis for achieving this is prevention through healthy habits and the early identification of heart attack symptoms. In 2017, Ruth Beitia, Mónica Naranjo and Ana Rosa Quintana joined the campaign as ambassadors of this program in Spain.
In recent years, knowledge of how to administer cardiopulmonary resuscitation (CPR) has been a priority course of action. Every year, we carry out various initiatives to spread knowledge about CPR among the general public, including, for example, participating in the celebration of the European Restart a Heart Day. We have also designed an educational program, "Learning together to save lives", focused on the formation of CPR and choking for both teachers and students.
In 2016, the "S.O.S. Respira" (SOS Breathe), campaign was launched. It includes actions aimed at raising awareness in society, particularly in the hotel and catering sector, on the importance of knowing what to do in the event of choking. Important figures in gastronomy helped promote the campaign by acting as ambassadors. These were Samantha Vallejo-Nágera, Mario Sandoval and Angel León. Over 2,900 professionals received training over the year.
With our ControlaTIC campaign we encourage the responsible use of new technologies, differentiating between use, abuse and addiction, so that society develops the correct approach to Digital Health.
With the "Vivir en Salud" (Healthy Living) program, we put forward a series of actions to promote healthy lifestyles, particularly in nutrition and physical exercise. Training is reinforced among health and education professionals. Information and awareness is also spread among the general public on the importance of health.
Committed to spreading information
Our support for research is enshrined in a series of publications issued in collaboration with prestigious institutions. The research studies we produce have a great impact in their associated sectors, such as the report on Food and Society in 21st Century Spain, which has become a benchmark text for the study of this topic.
We boost scientific research and specialist professional training by awarding scholarships and grants amounting to over 700,000 euros a year.
Our objectives include the development of training activities that promote "people's physical, psychological and social wellbeing." We have more than 25 years of experience in training professionals through congresses and scientific meetings which we organize worldwide.