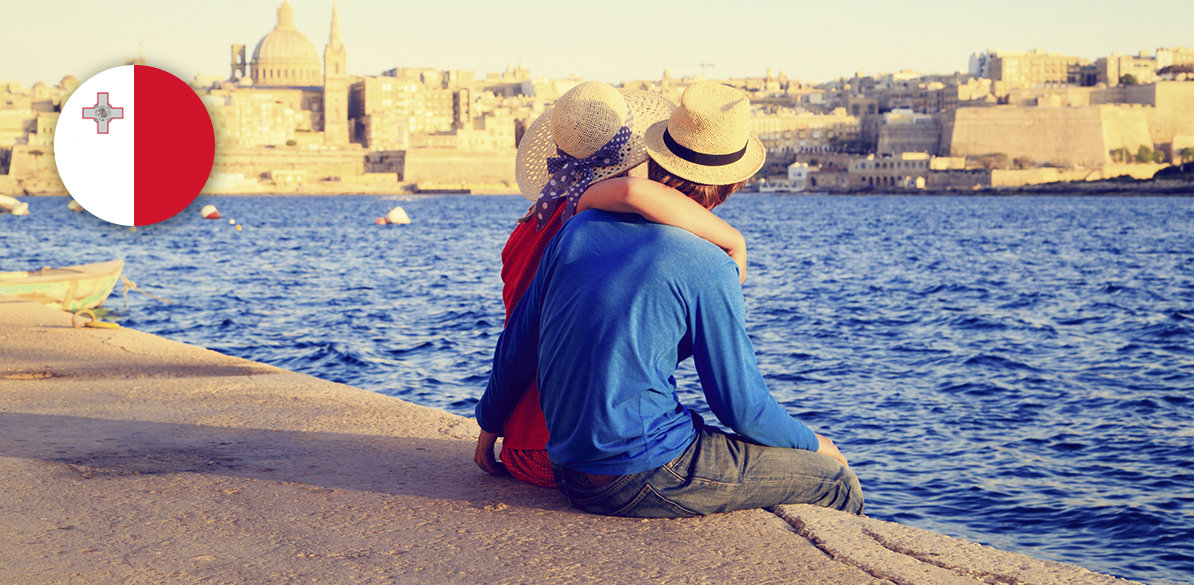 Fundación MAPFRE has a strong presence in Malta. This is reflected in projects and social aid, in informative, educational and awareness programs, and in courses and conferences.
Our volunteers have participated in nine activities focused mainly on health and the environment; and we have produced a TV series for children on road safety, called Street Smart TV, in addition to organizing our bugaMAP not Life seminar, the Road Safety School Outings program, the Minivolley festival and the PutitAway Awareness Campaign.
Another key activity is the development of our Control your Network campaign, with educational workshops held in schools on how young people should use new technologies appropriately.