A good quality education for underprivileged children in Turkey
A nutritional program that meets the needs of 31 children from the Darüşşafaka Society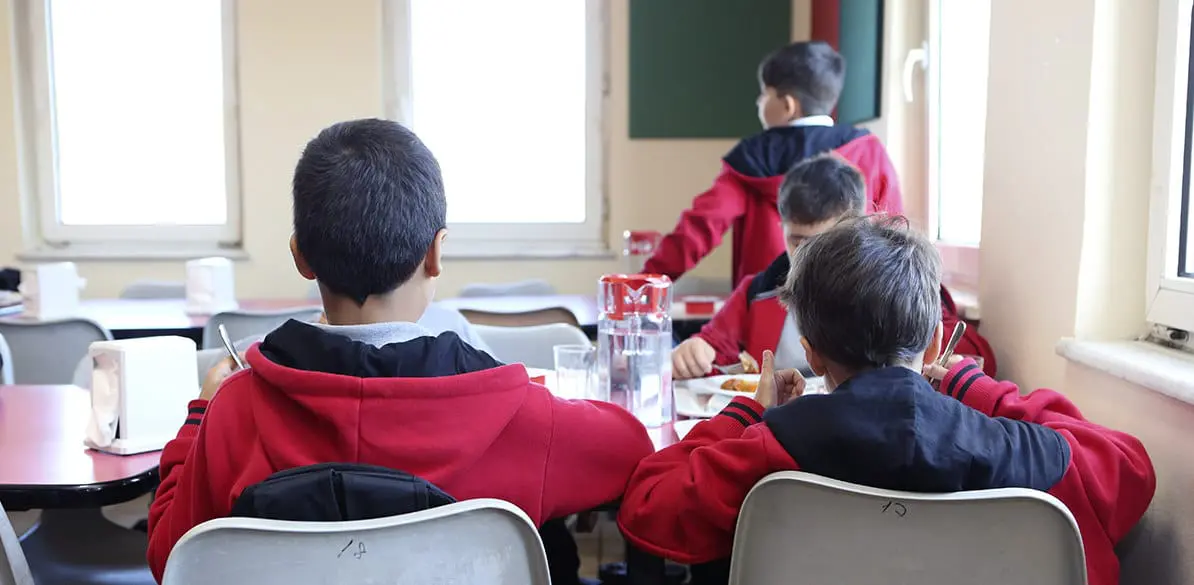 A good quality education opens up the possibility of changing the future of students, even if they live in economically disadvantaged situations. This is one of the principles of the Darüşşafaka Society, a private institution which believes that good education increases self-esteem, but also the curiosity and intelligence of the child receiving it.
They are evaluated by means of an admissions test, a personal interview and a report on the family's financial situation. In order to ensure equality of opportunity in education (one of the school's mottoes), this exam can be taken in provinces around the country by all those children hoping to be admitted.
The goal of this institution is to promote education on a level playing field for children who have lost one or both parents and whose underprivileged financial situation prevents them from receiving an education in line with their talents and interests. Because, in this top-quality school, not only knowledge is imparted. They are also taught how to live, how to socialize, to be interested in their surroundings and to live healthily.
Founded in 1863, the institution is funded thanks to private and corporate donations, as well as donations from partners who believe in this project. At Fundación MAPFRE we have taken on the cost of offering proper nutrition to 30 students during an entire year. The nutritional support provided for these students consists of breakfast, a morning snack, lunch, an afternoon snack, dinner and a small supper.
Darüşşafaka meets all their students' needs: education, nutrition, health care and school supplies. Children can find a place of sanctuary here where they can grow and develop fully.