Daruşşafaka Society provides quality education for underprivileged children in Turkey
This institution provides equal education for boys and girls from economically disadvantaged backgrounds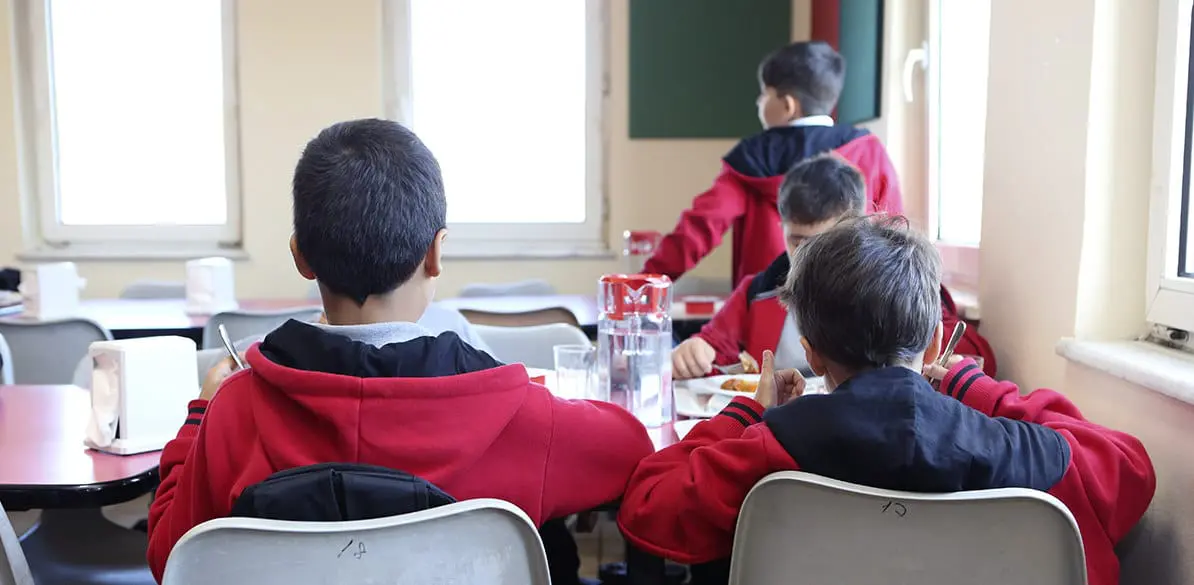 A good quality education has the potential to change the future of students, even if they live in economically disadvantaged situations. This is one of the principles of the Darüşşafaka Society, a private institution which believes that good education manages to increase self-esteem, in addition to sparking the curiosity and intelligence of those who receive it.
One of the keys to its success is knowing how to select the students. They are evaluated by means of an admissions test, a personal interview and a report on the family's financial situation. To ensure equal opportunity education (one of the school's mottoes), this exam is offered in 20 provinces around the country and can be taken by any child hoping to be admitted. To this end, the Ministry of Education collaborates with the institution by compiling relevant data on all children in grade four who have lost one or both parents. Each one is sent a letter informing them of the benefits of attending this school. Everything then depends on the results of the tests.
Founded in 1863, the institution is funded thanks to private and corporate donations, as well as to those made by the partners who believe in this project. Fundación MAPFRE has been supporting the activities of the Darüşşafaka Society for years: after several campaigns in which we became involved in the "Darüşşşafaka Nutritional Support" action, which provided an annual food grant for 30 children, our support is now focused on the teaching of English. In addition to the possibilities offered by this language in terms of broadening the social circle in which young people develop, knowledge of the English language also opens up great job opportunities for children who master it.