Bottom Line helps low-income college students
The organization helps them in their education path to graduation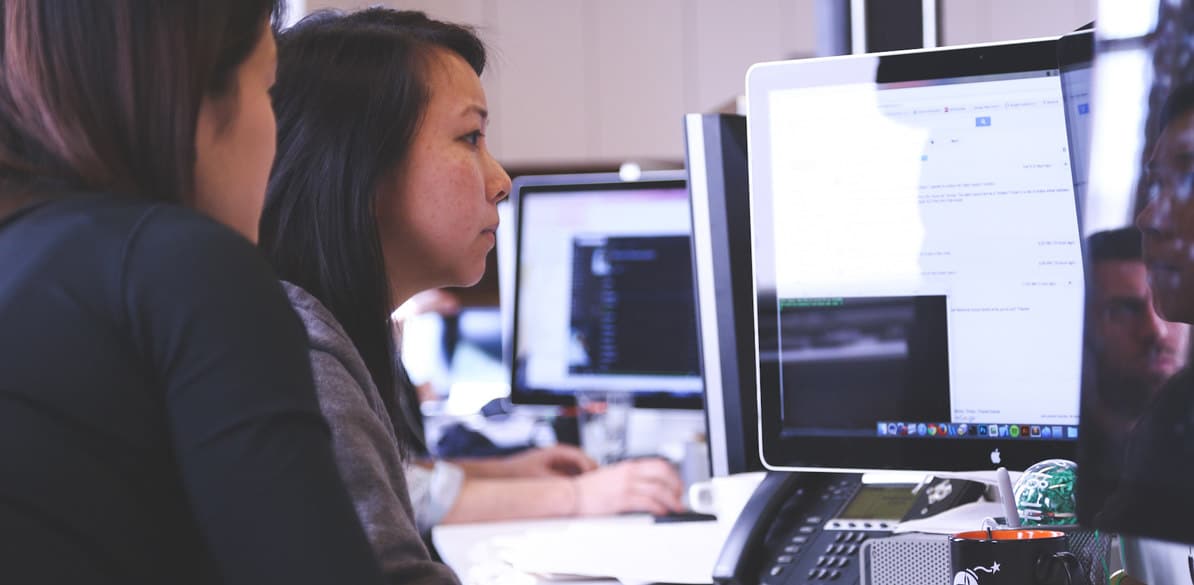 Bottom Line, in collaboration Fundación MAPFRE, has rolled out its Bottom Line Worcester Program and Operations project which seeks to support newly arrived college students from low-income backgrounds and to help them complete their degrees.
Bottom Line advisers travel to each of the college campuses to meet with the students in person as often as is necessary during their degree course. This is how they ensure that the students are getting the help they need to overcome any obstacles they might be facing during the course.
The project has achieved that 78% of its students graduate in the last 6 years. In addition, the students are empowered and develop self-confidence.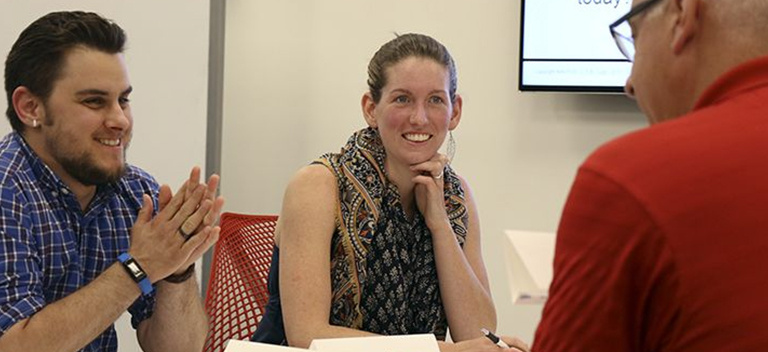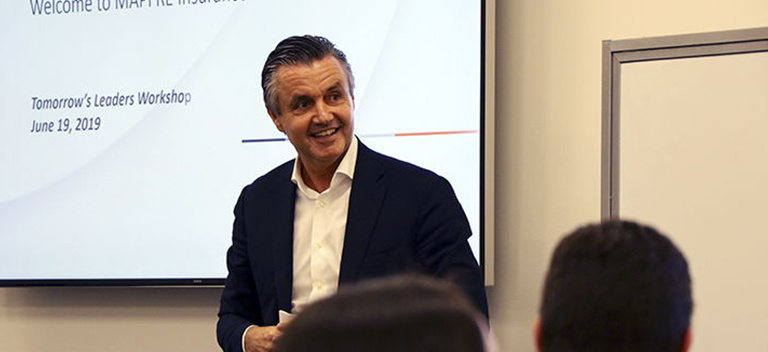 Bottom Line helps students from low-income backgrounds who have just arrived at college in order to help them adapt to the college environment and finish their degrees. We have an unwavering commitment to creating solid connections with our students, offering them individual support and ensuring that they have the guidance they need to carry on studying and to gain their college degree.