Insurance and Social Protection
We spread the word on Insurance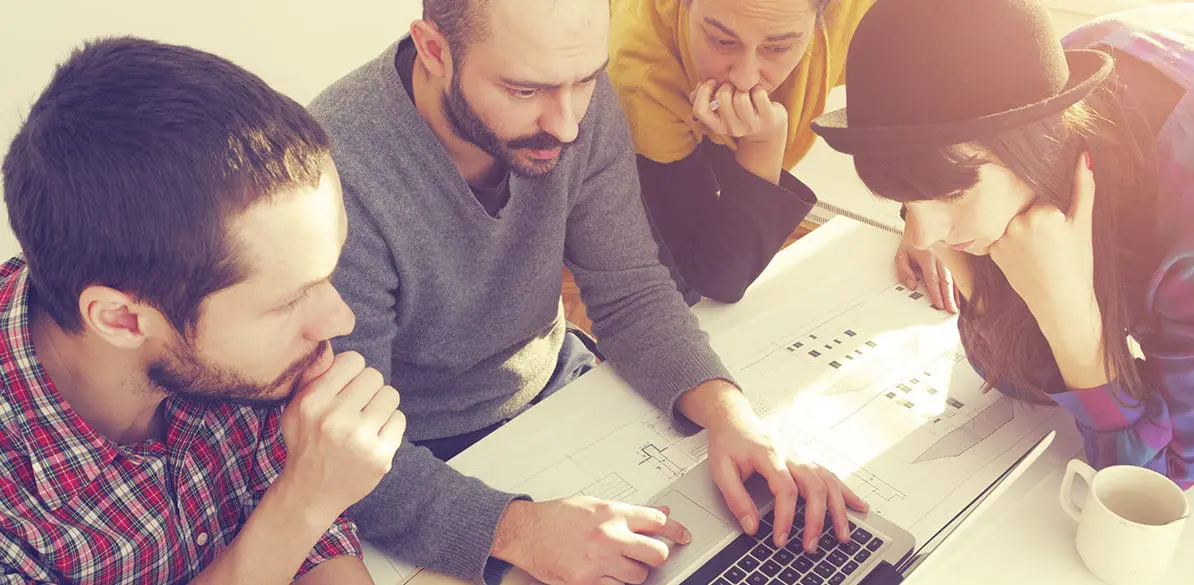 Your peace of mind, our objective
Insurance is a basic tool in today's social structure. That is why our objective is to promote and spread knowledge about it and foster research into issues concerning insurance and social protection. We believe that insurance provides people with protection and peace of mind, hence the importance of informing and raising awareness of its social function and its important role in the economy.
We devote our efforts and resources to undertake this task of spreading the word, thereby giving back to society some of the profits obtained through insurance activities.
A global project
Our activities have achieved considerable international outreach and we are now present in more than 11 countries in collaboration with different organizations: universities, professional and business associations, public authorities and third sector institutions>. Our actions receive considerable recognition, primarily in Spain and Latin America.
Committed to insurance knowledge
Every year we award research grants to provide financial support to those who wish to develop research projects in our field. We publish regular reports and studies on different areas of insurance and social protection.
Our commitment to knowledge is also evident in a specialized Documentation Center which provides the public with a web catalog of more than 145,000 bibliographical references and the "FM Library", a functional and intuitive app that can be downloaded free from the App Store and Google Play.
The online edition of the MAPFRE Insurance Dictionary registers more than 180,000 searches a year to consult its terminology. Since 2017 the Brazilian version is also available.
Insurance training from childhood
Since 1989, we have been carrying out specific training in insurance and risk management at various educational levels: graduate, postgraduate, professional and the general public. Currently, we are directing our educational efforts at society in general, with a particular focus on schools.
According to the Foundation's report "The Social Perception of Insurance", more than 56% of citizens agree that it is important that schools provide instruction on insurance matters.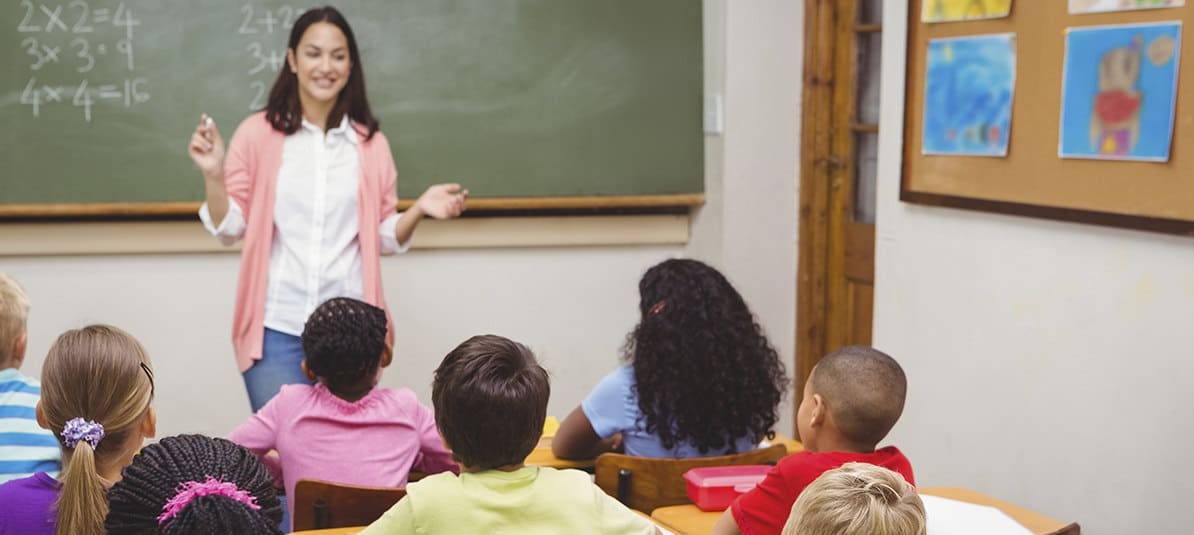 For teachers we offer the free board game
PLAYPENSION
, aimed at their students in order to teach them the benefits of saving and managing finances throughout their lives. We also have the online version of the game to play from anywhere in the world and at any time.
In universities, business schools and institutions related to the insurance sector we teach the business strategy game bugaMAP, which every year reaches more than 2,000 participants in different countries. In 2015, this specialized training program received the gold insignia from Universidad de León.
In collaboration with other universities and institutions, we also organize technical seminars and webinars which have reached more than 2,000 participants.
We award annual grants to postgraduate students to undertake specialized insurance studies in Spain through our agreement with Fundación Carolina.
We promote an insurance culture
We organize workshops for students in which we teach them about insurance and its purpose. This activity mainly takes place in Spain and Mexico. We also have an area at the Museo Interactivo de Economía (Interactive Economics Museum) of Mexico.
The Seguros y Pensiones para Todos, project (Insurance and Pensions for All), conveys insurance knowledge to society, in simple, clear and direct language. Through this project we offer free basic courses about the broader aspects of insurance in an entertaining and accessible way. Seguros y Pensiones para Todos registers more than 600,000 visits a year.
We publish free educational guides that provide information to citizens about the different aspects of risk, accident prevention and insurance; Guide to protecting small businesses, Guide to protecting your business against cyber risks, Guide to protecting your family, Guide to your retirement, Guide to protecting restaurants, bars and cafés, Guide to protecting your community, Guide for self-employed workers, Guide to insure your car, Guide to insure your Health and the Guide to protect your agricultural business in Spain.
To assist with this educational work, we also have a permanent exhibition at the Museo del Seguro (Insurance Museum) and also a virtual exhibition that covers the history of insurance from its beginnings to the present day. Guided tours are available for pre-reserved groups.