2022 Exhibitions
The presence of French art in Spain and photography of yesteryear and today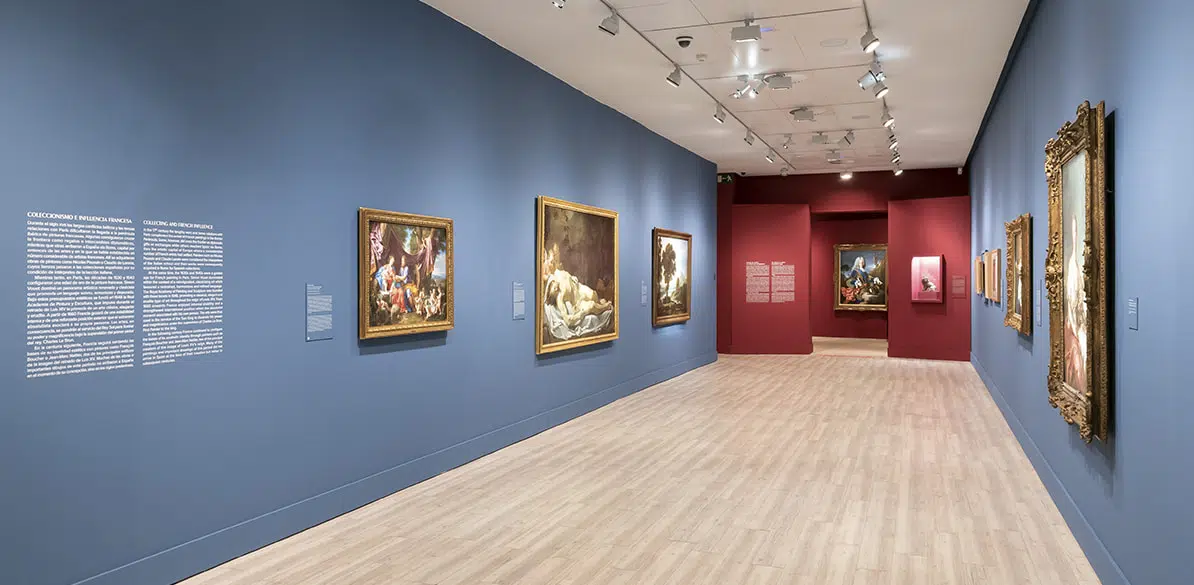 Photography takes center stage in our Madrid and Barcelona galleries with exhibitions by Lee Friedlander; Jorge Ribalta; Adolf Más; Bleda and Rosa; Paolo Gasparini; the exhibition Resonancias, an experimental manifesto that consists of selecting a series of works from Fundación MAPFRE's photographic collection and discussing their reverberation or resonance in contemporary photographic practices; and a retrospective on the work of Carlos Pérez Siquier (1930 – 2021), a tribute to a key artist in the history of photography in Spain. In addition, the exhibition The French Taste, featuring around one hundred and ten works, presents new lines of knowledge on the presence of French art in Spain during the 17th, 18th and 19th centuries, a period in which the two cultures intermingled and were closely related.
Bleda y Rosa
Mercado [Market]. Door of the Miletus market. Pergamon Museum, Berlin, 2021. Series Tipologies
© Bleda y Rosa, VEGAP, Barcelona, 2022
Barcelona
MAY.26.2022
SEP.04.2022
The Bleda y Rosa exhibition now being presented at the Fundación MAPFRE KBr in Barcelona is the largest retrospective to date.