2022 Exhibitions
The presence of French art in Spain and photography of yesteryear and today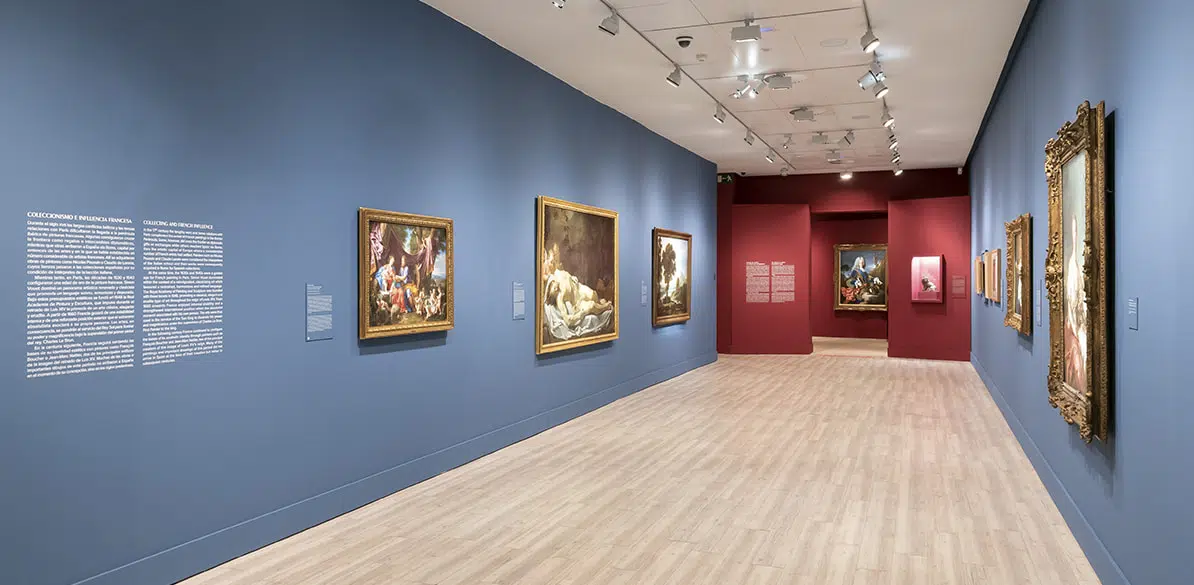 Photography takes center stage in our Madrid and Barcelona galleries with exhibitions by Lee Friedlander; Jorge Ribalta; Adolf Más; Bleda and Rosa; Paolo Gasparini; the exhibition Resonancias, an experimental manifesto that consists of selecting a series of works from Fundación MAPFRE's photographic collection and discussing their reverberation or resonance in contemporary photographic practices; and a retrospective on the work of Carlos Pérez Siquier (1930 – 2021), a tribute to a key artist in the history of photography in Spain. In addition, the exhibition The French Taste, featuring around one hundred and ten works, presents new lines of knowledge on the presence of French art in Spain during the 17th, 18th and 19th centuries, a period in which the two cultures intermingled and were closely related.
Carrie Mae Weems
The Edge of Time - Ancient Rome, from the series "Roaming", 2006
Courtesy of the artist and Shainman Gallery, New York
Barcelona
OCT.05.2022
JAN.15.2023
The exhibition covers the entire trajectory of Weems (since the beginning of the 1980s) in a montage that combines the chronological approach with the conceptual.