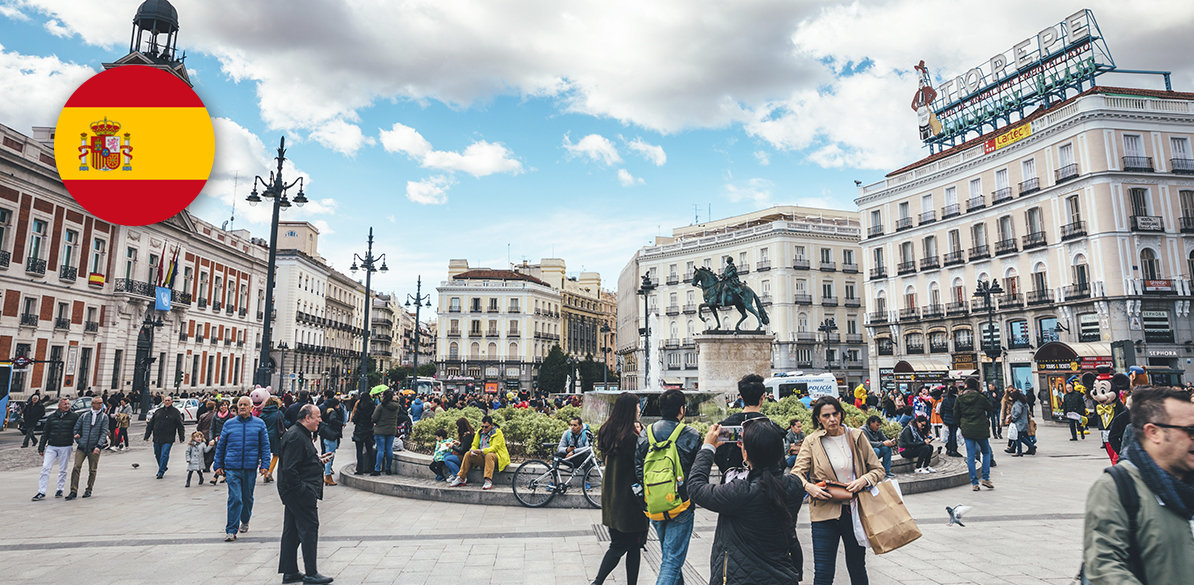 Yet again this year we have directed our efforts towards improving the conditions of people at risk of exclusion and raising public awareness of important issues such as road safety, drowning and fire prevention, among other topics, while at the same time disseminating culture through publications and artistic exhibitions of great national and international significance.
From among our social actions, we would like to highlight the launch of our Sé Solidario program, through which we have developed five solidarity campaigns that have raised more than 145,000 euros for social entities. We also organized the I Fundación MAPFRE Solidarity Fair, which was attended by around 10,000 people and in which 22 organizations participated.
In the Health Promotion area, we would like to highlight the educational programs aimed at teaching children and young people healthy habits, like Control your Network, Live Healthily and Learning Together to Save Lives. We also ran a number of informative campaigns to help prevent disease and encourage healthy lifestyles among the public, for which we implemented initiatives such as The Time Machine and Cyberland.
As for our arts-related activity, we must emphasize the organization of exhibitions of painting, sculpture and photography; the stature of Miró: Permanent Exhibition, which in 2017 received nearly 7,500 visitors; Lewis Baltz, in the Sala Bárbara de Braganza in Madrid; Peter Hujar, Speed of Life, in Casa Garriga Nogués; and Return to Beauty. Italian Masterpieces from Between the Wars.