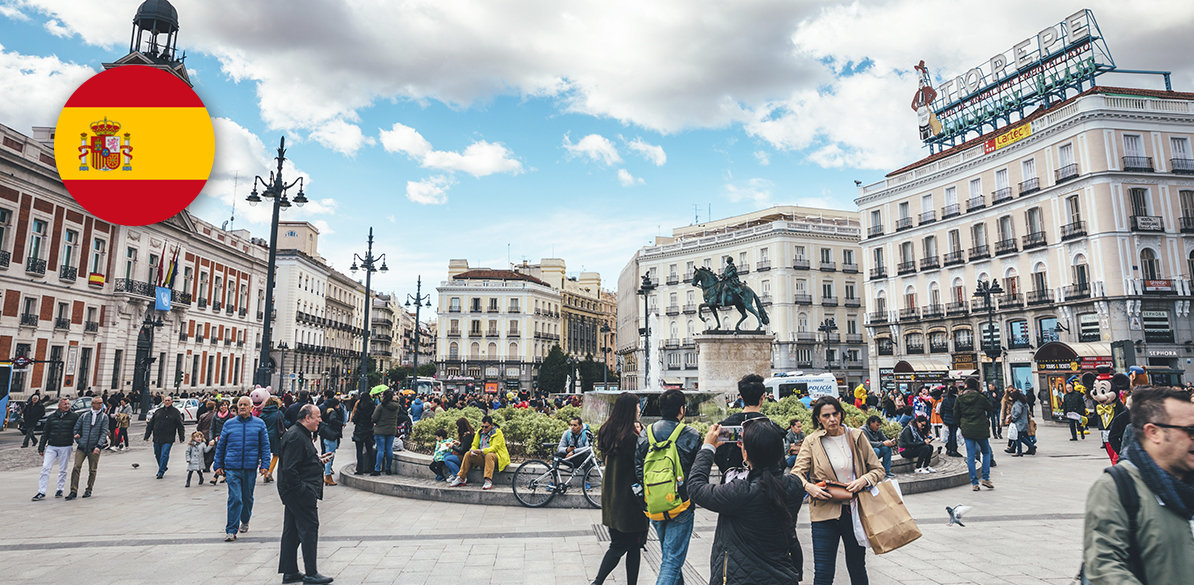 Once again, we turned our efforts to improving the conditions of people at risk of social exclusion and raising awareness about important issues such as road safety and drowning and fire prevention, to name a few. At the same time, we showed our support for culture through publications and art exhibits of major national and international importance.
Among our social actions, we wish to highlight the creation of our program Sé Solidario (Be Solidarity) through which we have developed five solidarity campaigns, raising more than 145,000 euros for social institutions. We also organized the 1st Fundación MAPFRE Solidarity Fair. Nearly 10,000 people attended, and 22 institutions participated.
We also want to mention the work done in the area of education such as the program Discover Vocational Training, and in the promotion of health with such campaigns as SOS Breathe and Women for the Heart.
Regarding the relationship of our activities to the arts, we wish to highlight the organization of painting, sculpture and photography exhibitions such as Miró: Permanent Exhibition, which in 2017 had more than 7,500 visitors; Lewis Baltz, at the Barbara de Braganza space in Madrid; Peter Hujar: Speed of Life, at the Casa Garriga Nogués space; and Return to Beauty: Masterpieces of Italian Interwar Art.