2021 Exhibitions
Color and black and white, past and present, coexist in our exhibition halls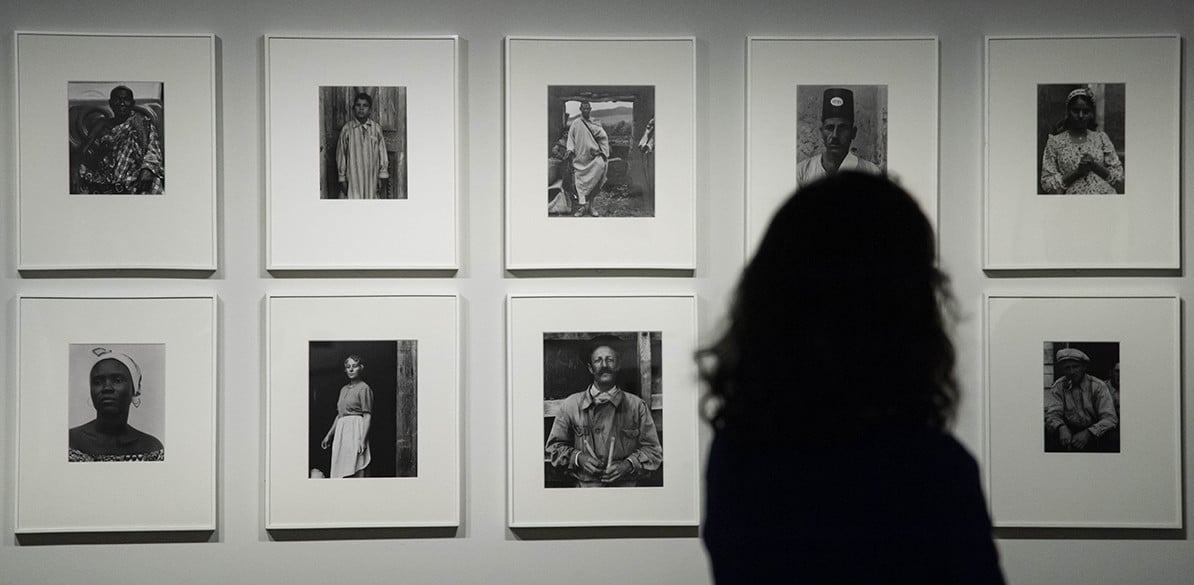 In Madrid we enjoy the landscapes and interiors associated with armed conflicts by Japanese photographer Yomoko Yoneda, and the faces of Russian painter Alexéi von Jawlensky. In addition, Miró Poema brings us closer to the fascination that the Catalan painter felt for poetry, while the exhibition Bill Brant arrives in Madrid. In Barcelona, photographer Claudia Andujar invites us to discover the world of the Yanomami and the great masters Garry Winogrand and Nicholas Nixon bring us their black and white photographs documenting the American lifestyle and the passage of time. The collection of daguerreotypes of the Centre de Recerca i Difusió de la Imatge (CRDI) of Girona, present in the exhibition La mirada cautiva, brings us closer to the origins of photography.
Garry Winogrand
New York World Expo, 1964
© The Estate of Garry Winogrand, courtesy Fraenkel Gallery, San Francisco
Barcelona
11.JUN.2021
05.SEP.2021
We open this exhibition dedicated to the American photographer Garry Winogrand (New York, 1928-Tijuana, Mexico, 1984). More information.