Encourage your creativity
Creative challenges to distract ourselves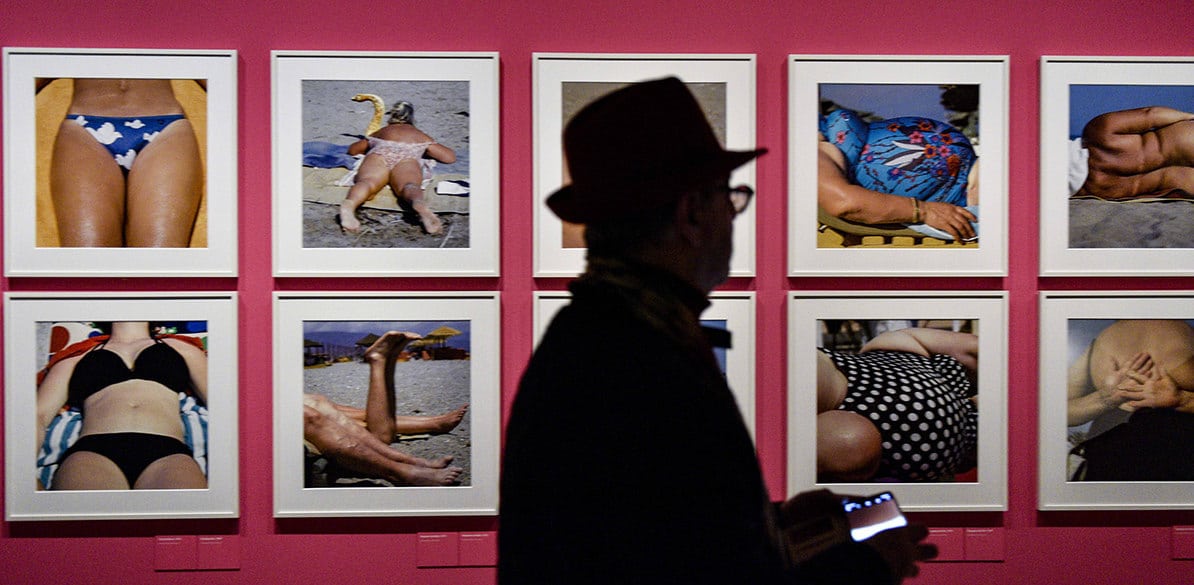 Although we can't go to an exhibition or see a play, there are different ways to fill our hearts and minds with emotion and sensations. We would like to suggest different activities, from writing a micro-story or a poem to capturing your, your family's or a friend's emotions in a photograph. The aim of our activities is to generate a space to share creation through experimentation and to discover new ways of looking at and understanding art.
Share your emotions on our Social Networks. Tell us how you feel. Tag us with @mapfrecultura and add the hashtag #CreativeChallengesFM #stayathomeFM. Join our creative experiences!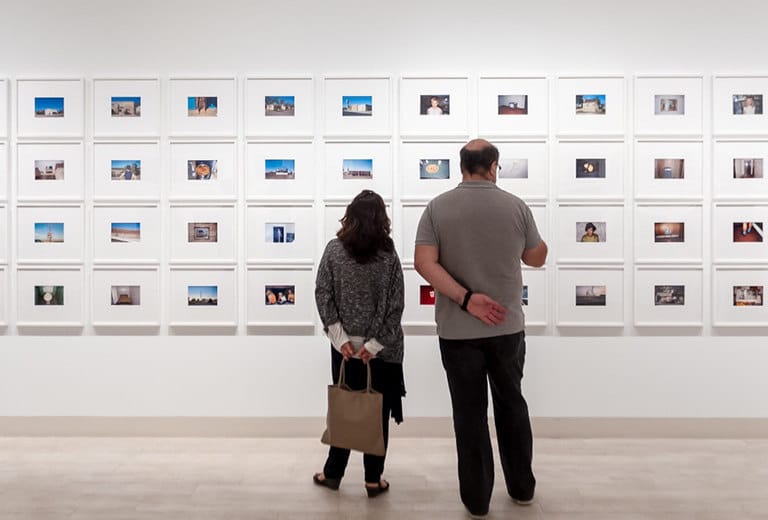 Stephen Shore takes photographs of the things he finds along with way with an apparently neutral, emotionless, anonymous style. Try to do the same with the simple, common, everyday objects surrounding you to which you would never normally pay attention.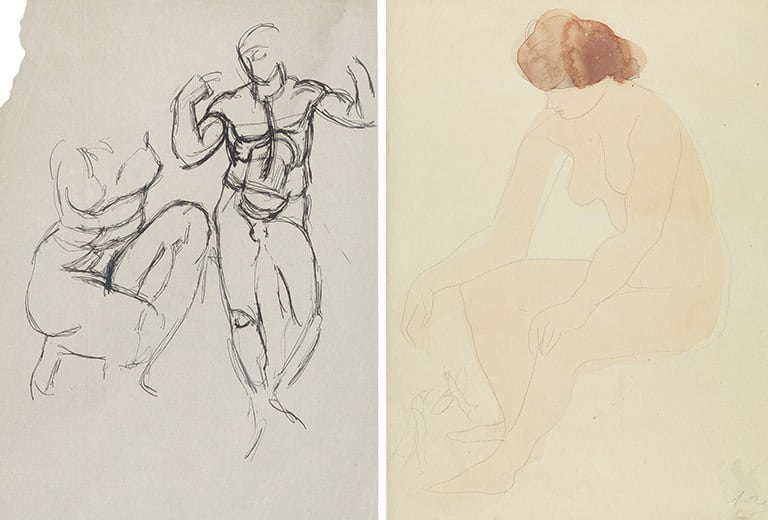 For Auguste Rodin and Alberto Giacometti, academic drawing and sketching were an essential part of creating a sculpture. Drawing has been used by modern and classic artists since time immemorial. If you fancy doing some drawing, we invite you to practice as if you were a student at the Academy.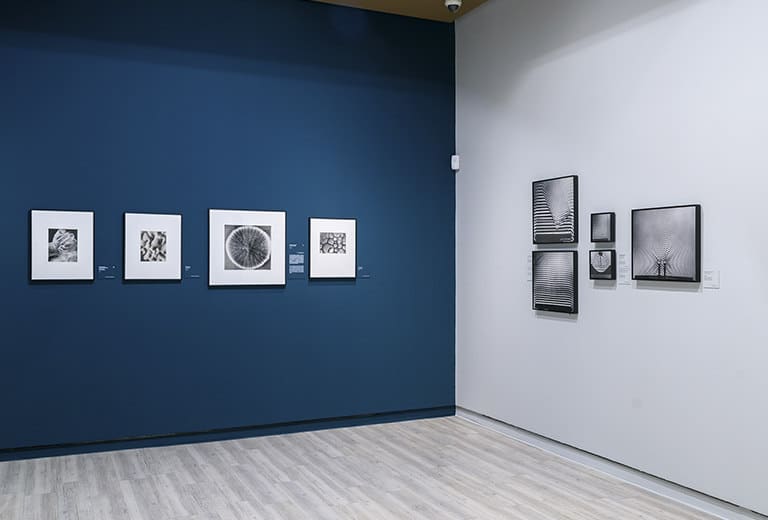 In the 1950s, Berenice Abbott was a member of the Physical Science Study Committee (PSSC) at the Massachusetts Institute of Technology (MIT) where she documented physics experiments and phenomena. These images provide another example of the remarkable imagination and creativity of this American photographer.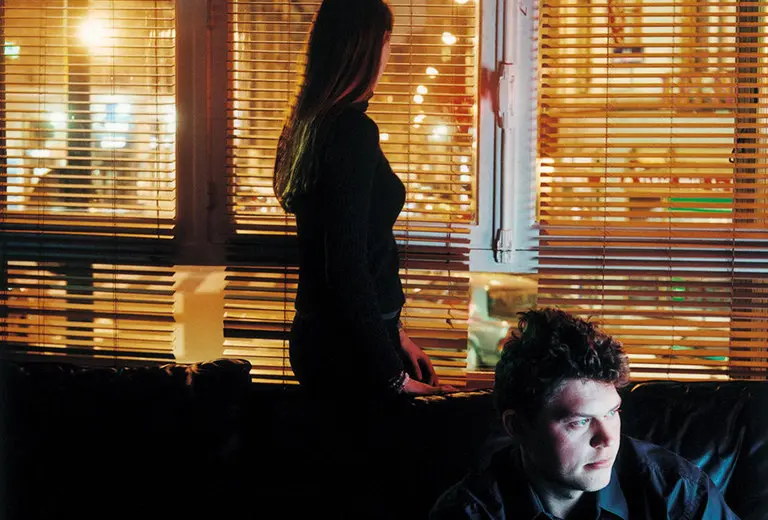 The work of photographer Anna Malagrida reflects the fascination aroused by a closed window through which you can see a lighted interior setting. Let us look through your window; paint a scene of the inside of your house and share it with us.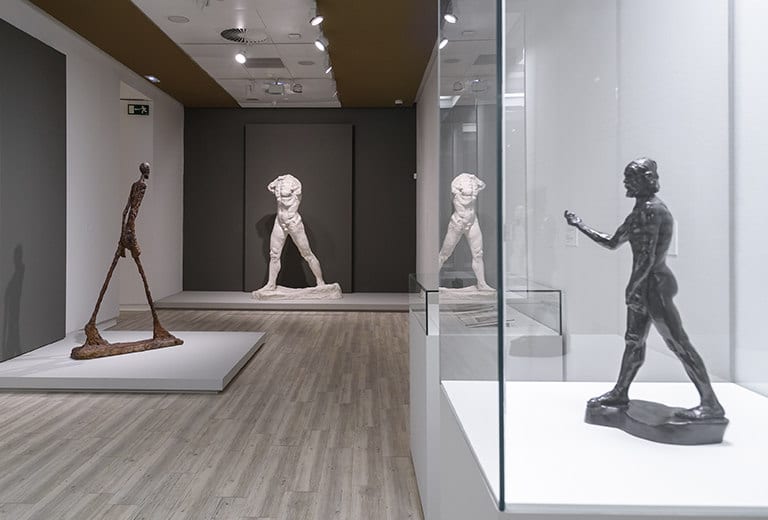 Two sculptures with the same name symbolize a man's ability to overcome adversity. What do you feel?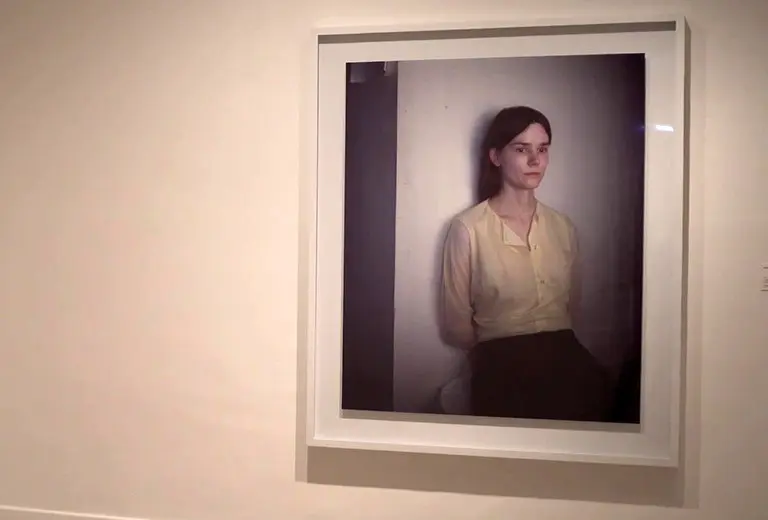 The challenge we propose is not to portray a person, but to reflect how he or she is feeling. Work on his/her pose, look, gesture, photograph the person for several days and practice until you get it right.