Our collections: One day, one work of art
Brush strokes to discover a work of art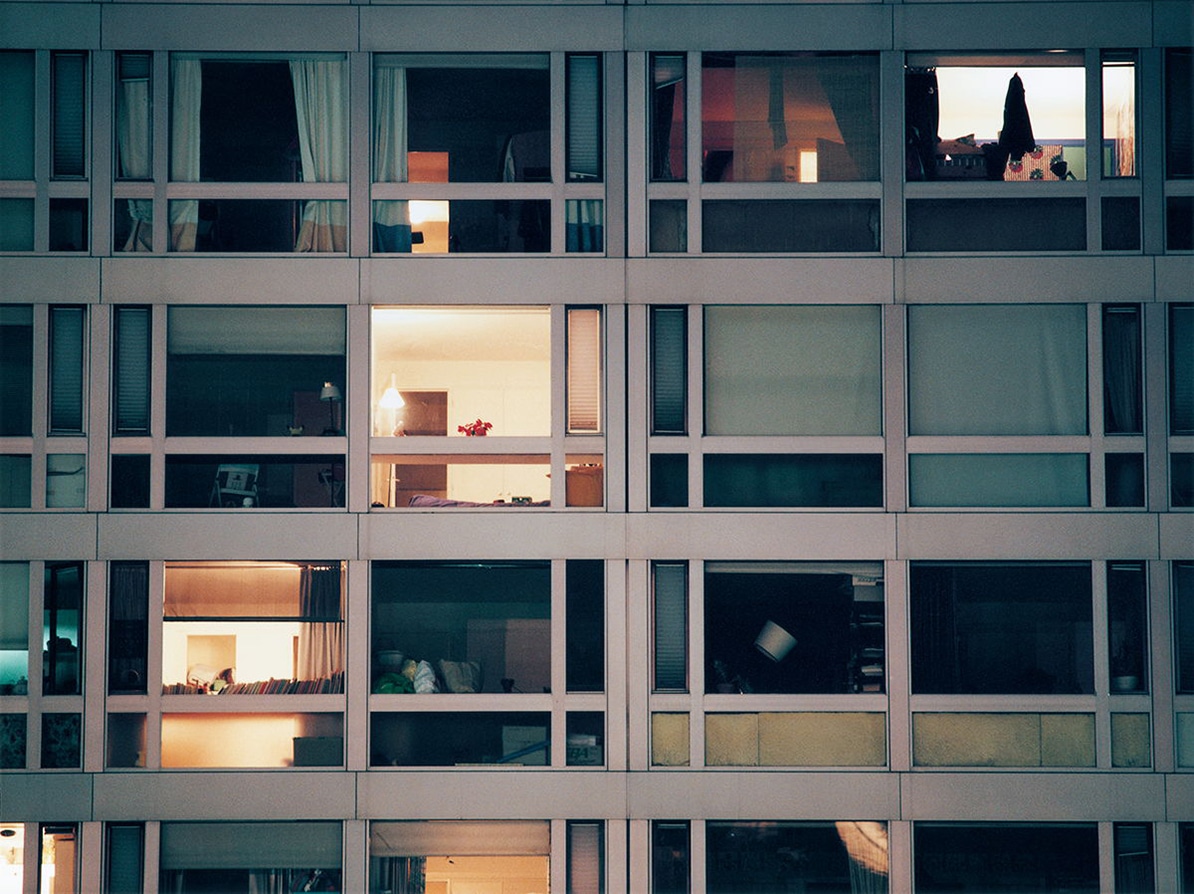 Anna Malagrida
Untitled (Façade IV), 2002
© Anna Malagrida
© Fundación MAPFRE Collections
We want to be by your side telling you stories, revealing details, showing you images about essays, poems and quotes. In this section we teach you to look at a work of art with different eyes and see the world behind it.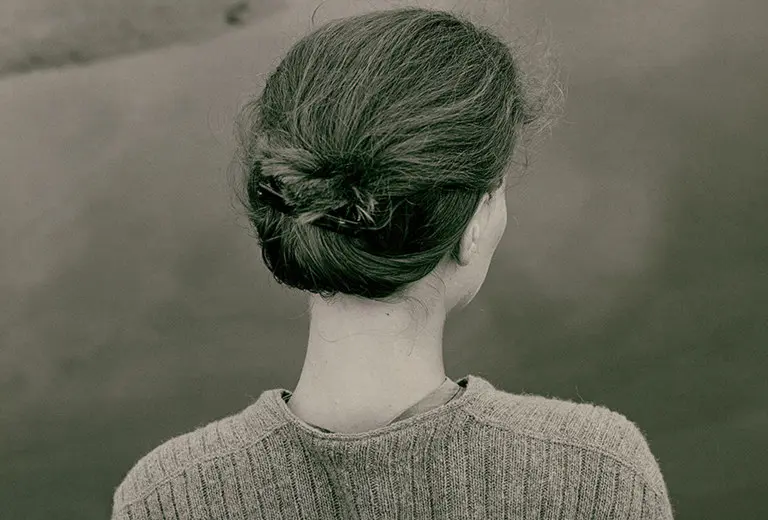 Edith's gaze is lost in an indistinct landscape, and turns back inside itself in a single fleeting moment of communion. Photographer Emmet Gowin shares a biographical moment in which the protagonist is once again Edith, his wife and the leitmotiv of his work and his life.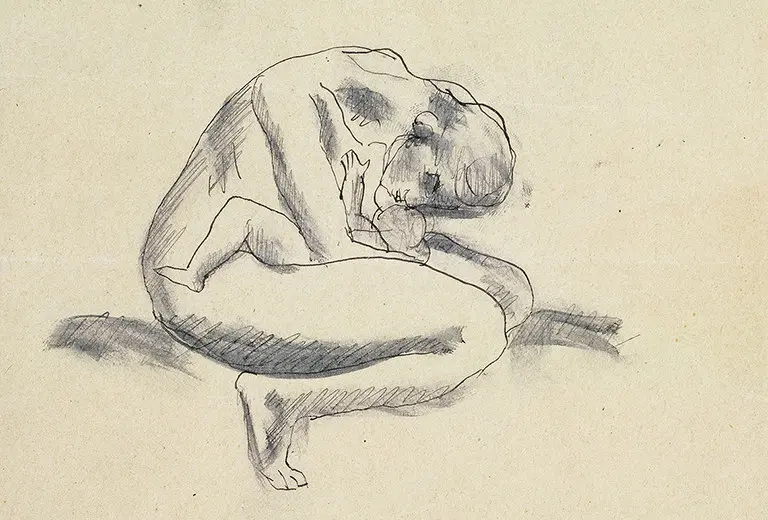 Inspired by the incarcerated women he observed on his visits to the women's prison and mental hospital of Saint-Lazare, Picasso painted a woman holding her baby, taken out of all context, evoking all the tenderness and care of a mother.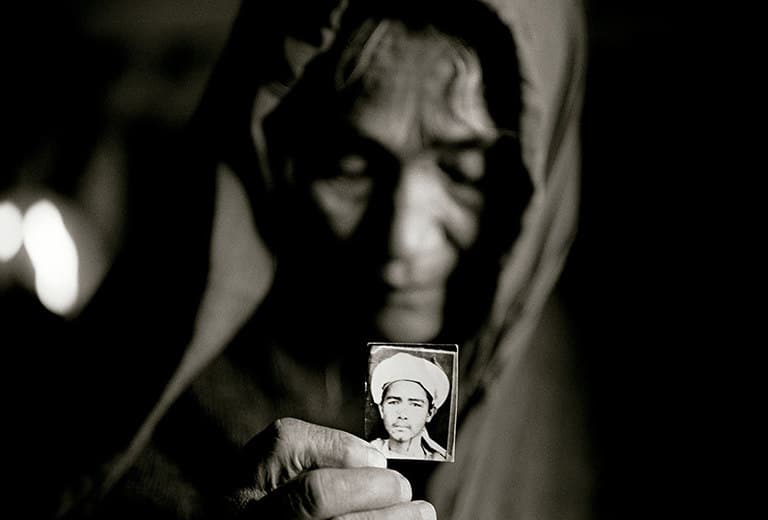 A mother who has lost a son, a pain that Fazal Sheikh reflects most unequivocally. The photographer documents the reality of some of the most disadvantaged people in different countries; in this particular instance, an Afghan refugee camp in Pakistan.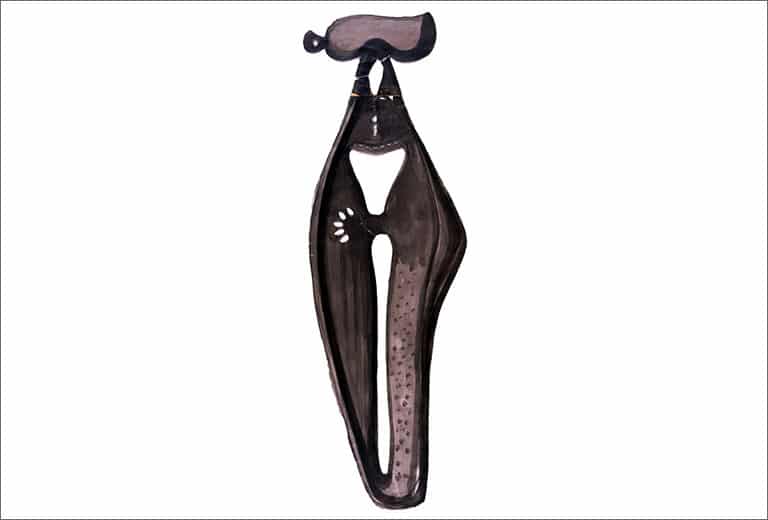 This work by Alberto Sánchez represents a return from exile to his land and his roots. As a member of the Vallecas School, the sculptor developed a genuinely new form of art that sought to transform society and improve people's lives.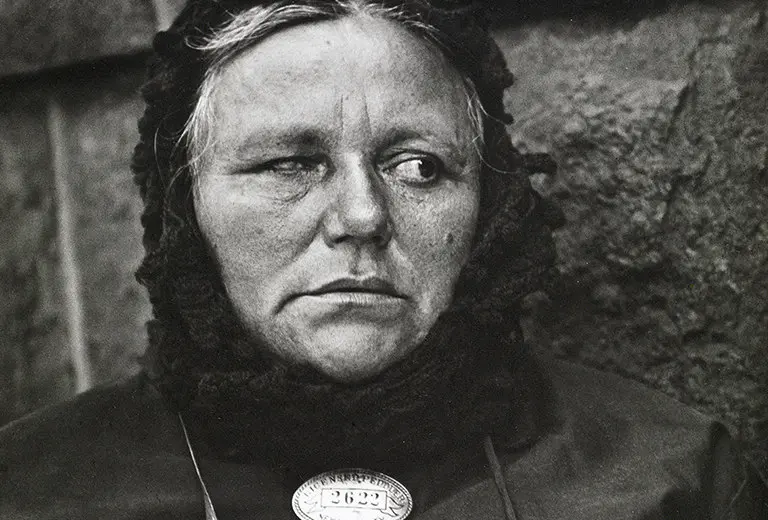 Paul Strand never resorted to technical tricks. His work was brutally direct. The photograph Blind Woman reflects spontaneity and honesty, the candid expression of an instant. It documents an anonymous life in Manhattan in 1916.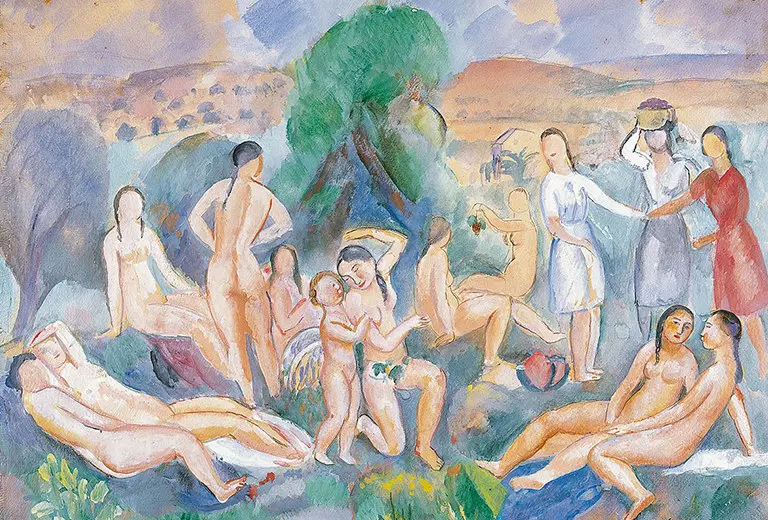 An idyllic spot; light, sun and water. The woman in the center, on a journey to her destination, forms an intrinsic part of the landscape. Sunyer reaffirms a legend that would be associated with all his work: the identification of Woman with Nature.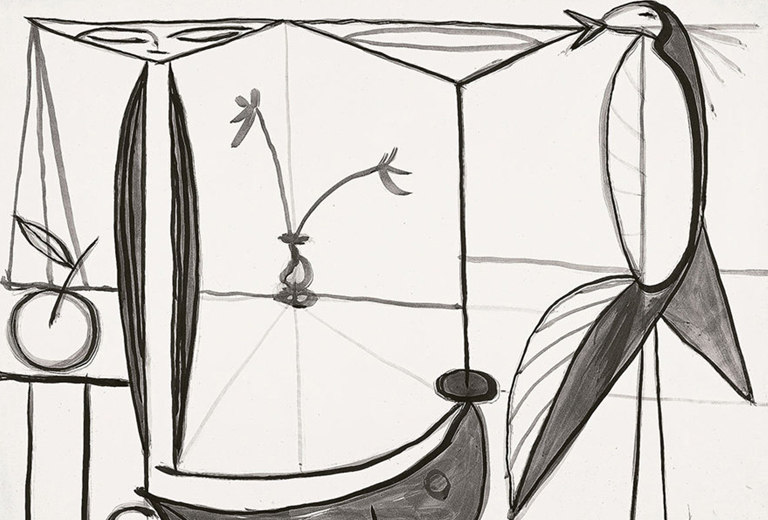 An enigmatic dialogue between a bird and a woman becomes the "painter and model" theme in the studio. A space for reflecting on the conflict that can be aroused by artistic creation and, consequently, the work itself.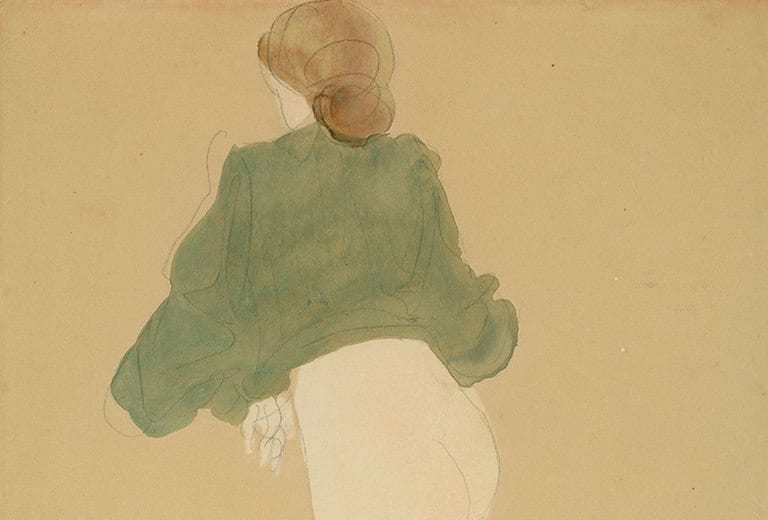 One of Rodin's objectives was to capture beauty in all its glory in drawings too, which became works of art in themselves and not just preliminary sketches; the movement that the sculptor gave his figures imbued them with an unprecedented sensuality.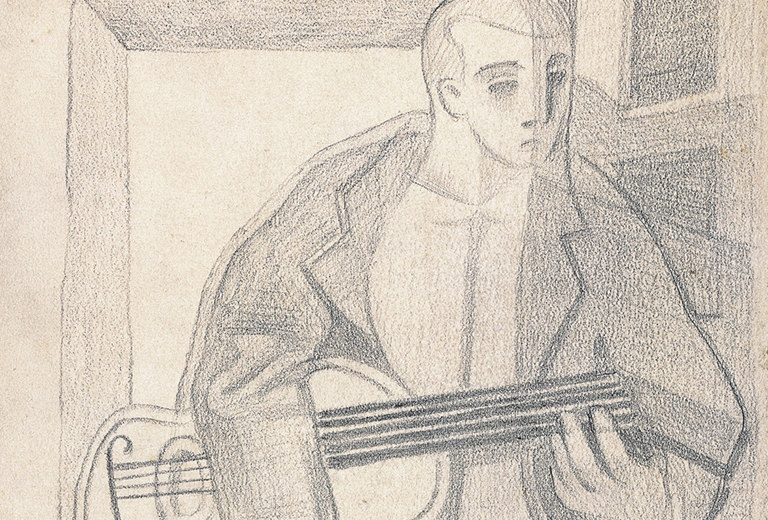 As of 1925, painter Juan Gris, conscious of his delicate health, abandons his night life and his work begins to show figures of musicians and singers, as an alter ego of himself.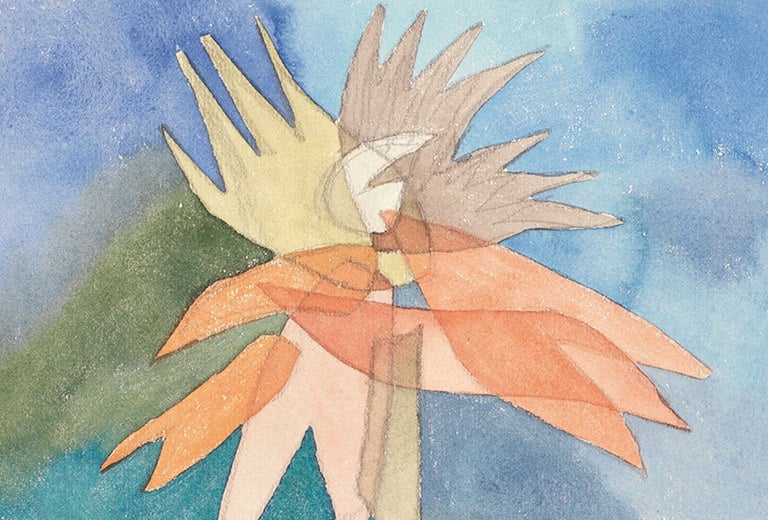 Junge Palme by Paul Klee brings together simplicity and beauty, reality and poetry. The artist explores the influence of light and color to achieve depth, inventing a plausible nature.
We talked to Nadia Arroyo about culture, about life and the freedom that art gives us. The director of the Fundación MAPFRE Culture Department reveals her objectives and the challenges she faces to generate changes in society.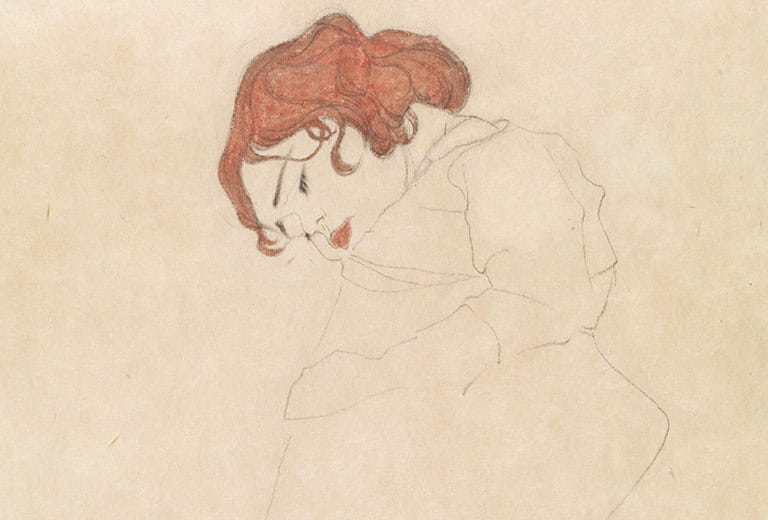 A model in Vienna at the beginning of the 20th century. A painter with a complicated and tortuous life. A poem that reveals a love.
The symbols and rituals of the Mexican culture inhabit the photographs of Graciela Iturbide. In her work Nuestra Señora de las Iguanas (Our lady of the Iguanas), Zobeida Díaz, a saleswoman from Juchitán, wears her merchandise like a crown, rising as the queen of a world in which the human and animal realms are combined.