Frequently asked questions about child car seats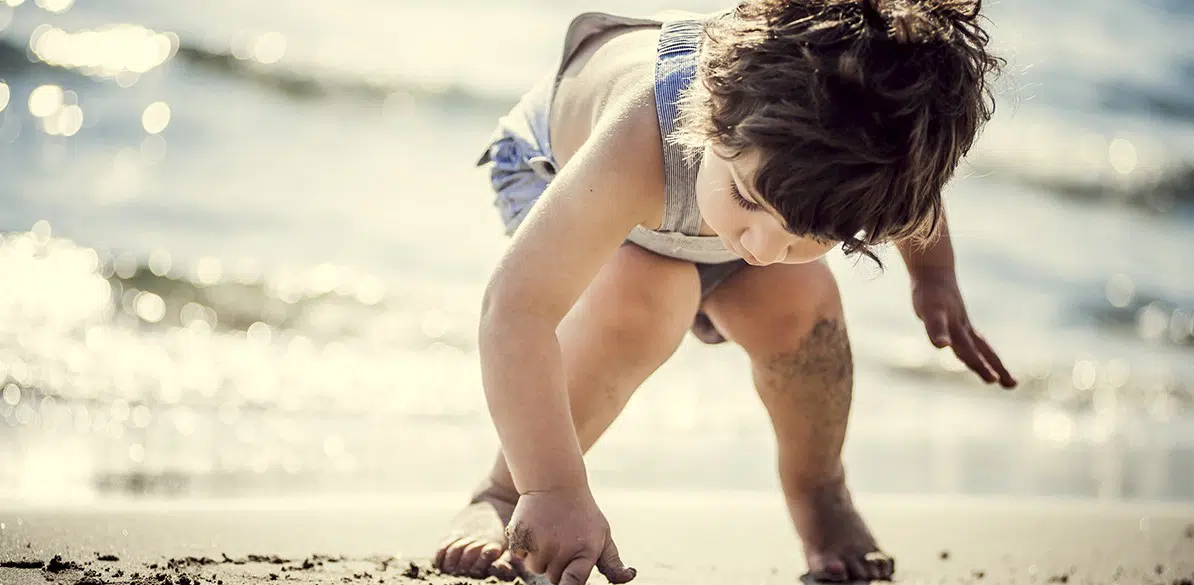 Have you ever wondered if child seats go out of date? Or when you should change them? Do you know the exact chair which is best for each moment?
Here you will find answers to all your questions, so that you know the safest way to travel for a child.